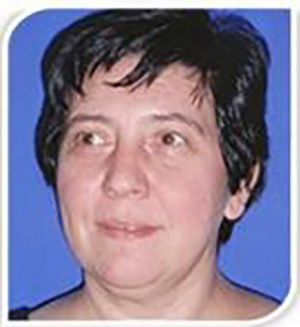 The Redox Medicine Society is pleased to announce the organization of the Workshop on "From Antioxidants to Redox Medicine - How to Evaluate Oxidative Stress & Protect Homeostasis?" by Dr Ginette Deby-Dupont, Université de Liège, Belgium.
The workshop will be held on June 21 2023, in Paris and online.
What is new during this workshop?
Redox reactions are the basis of life in an aerobic environment. They occur in all cells and especially in their mitochondria, the key organelles for providing the energy necessary for life. Redox reactions are accompanied by an inevitable production of activated oxygen species, ROS (reactive oxygen species), whose potentially harmful effects are countered by the body's own antioxidant systems. Disturbances in redox balance, leading to excessive production of ROS, underlie many pathologies.
Paradoxically, these very reactive ROS, long considered exclusively harmful, are now considered essential for regulating gene expression when produced in a "normal" (controlled) dose. They act through multiple pathways, usually by activating or repressing gene transcription factors.
Redox Medicine in the evaluation of oxidative stress
One of the major current challenges of biochemical (or biological) and medical research is to understand the fine regulation of redox processes triggered by ROS and to develop redox medicine.
Redox Medicine has taken a first step: the fight against ROS by administering molecules capable of neutralizing them, "antioxidants". Redox Medicine is now entering a second, essential phase: it has technical tools to study and manipulate signaling pathways for fine and targeted regulation of activation or repression of genes involved in redox homeostasis.
The workshop "From Antioxidants to Redox Medicine - How to Evaluate Oxidative Stress & Protect Homeostasis?" will aim to better understand the origin of oxidative stress and its measurement methods to combat this stress and the resulting diseases. The workshop will also introduce the concept of Redox Medicine, in different fields.

---
Redox Medicine Society
25th International Conference
June 21-23, 2023 - Paris, France
www.redox-medicine.com