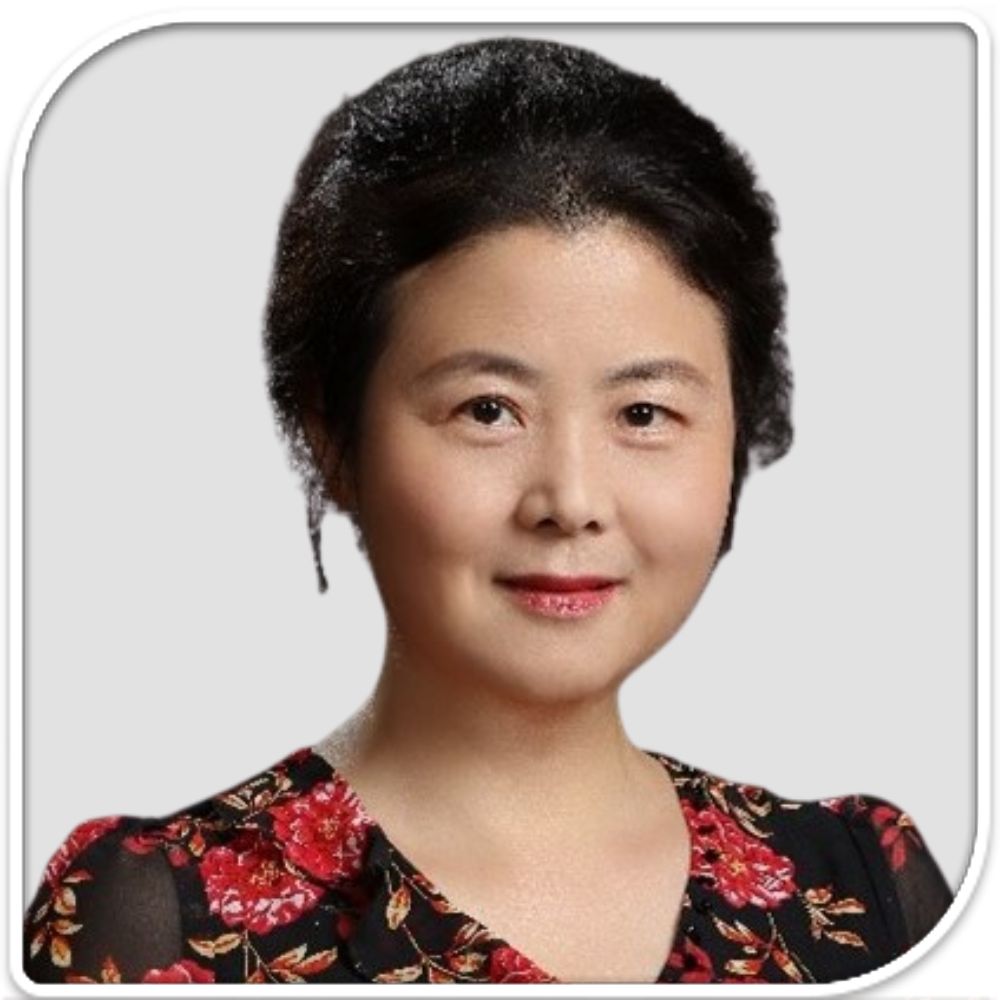 Dr. Dong-Yun Shi, Fudan University, China, will join Redox Medicine 2023 this June to present his recent research on "Redox Balance as a Biomarker: Towards Personalized Interventions for Health".
Join Redox Medicine 2023 to learn more about Dr. Shi's interesting talk.
All innovations regarding redox medicine will be covered during the meeting. You can submit a related abstract here.
---
Redox Medicine 2023 Congress
June 21-23, 2023 - Paris, France
Website | LinkedIn | Facebook