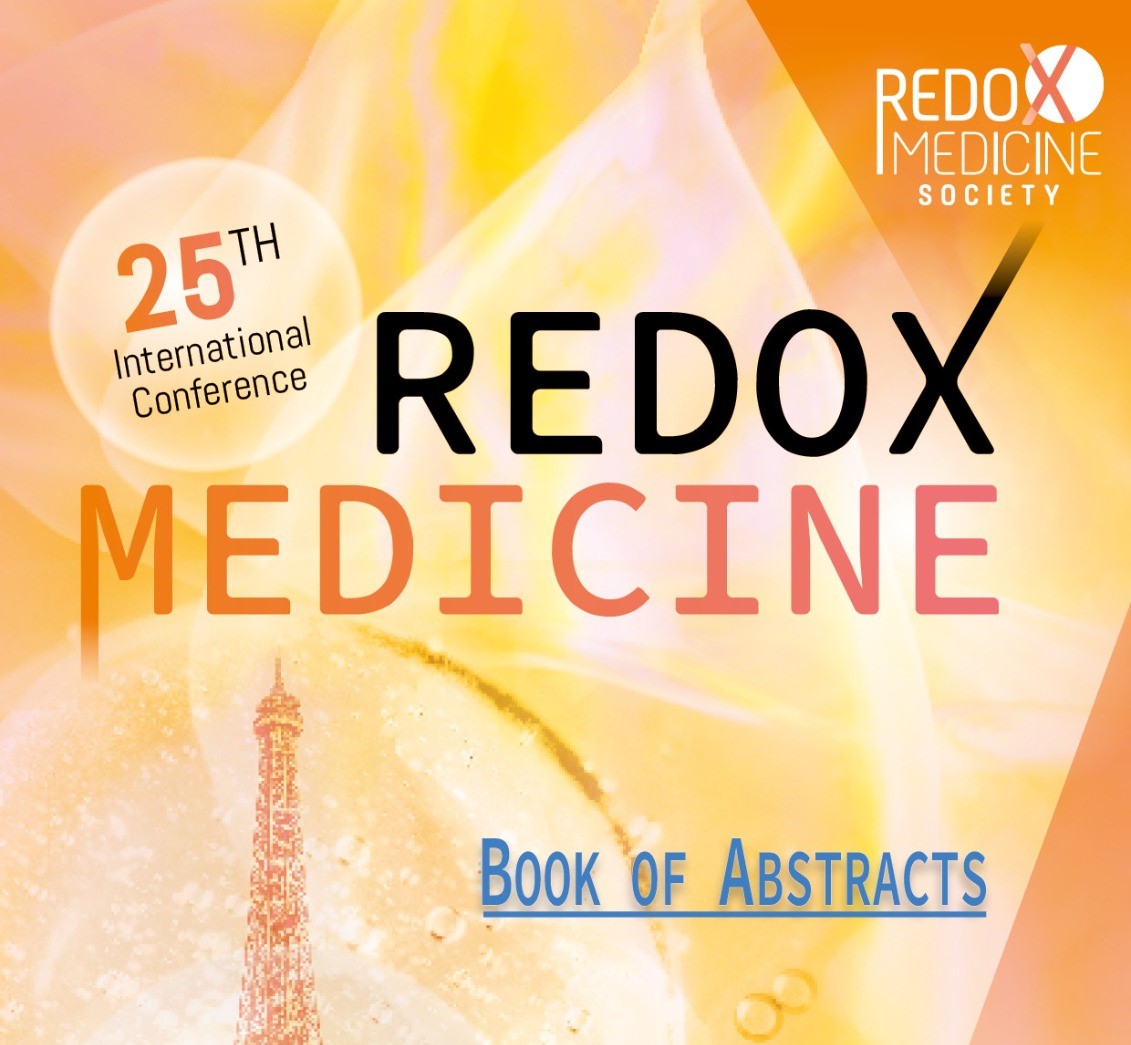 Access to Redox Medicine 2023 Conference Abstracts Book
Redox Medicine 2023 Abstracts Book includes all this year's abstracts: 21 Major Talks, 11 Short Oral Presentations, and 24 Poster Presentations.
Access to Conference Abstracts Book & Recordings
You can benefit from Redox Medicine 2023 Recording + Abstract Book together not to miss any detail from the Redox Medicine 2023 experience.
Access conference abstracts book and replay.
---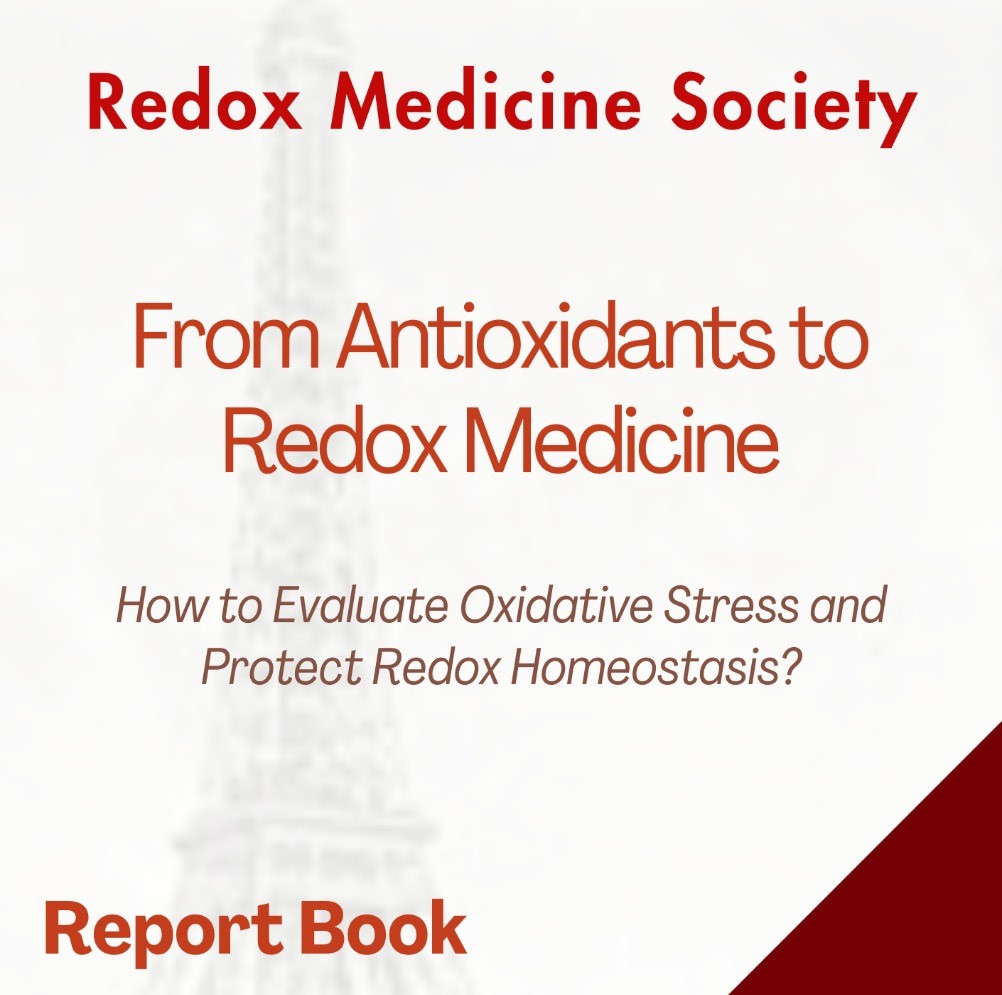 Access to RMS 2023 Workshop Report Book
Practical information on all the workshop sessions are included in the RMS 2023 Report Book.
Access to Workshop Report Book & Recordings
The RMS 2023 workshop report book can be accessed together with the recorded workshop allowing you to follow up with all the explanation.
Access workshop recordings and report book.
---
Other purchases
Order the full access to Redox Medicine 2023 + Workshop (access to both conference and workshop recordings, as well as the conference's abstract book and the workshop's report book).
---
Redox Medicine 2023 Conference
June 21-23, 2023 - Paris, France
Website | LinkedIn | Facebook