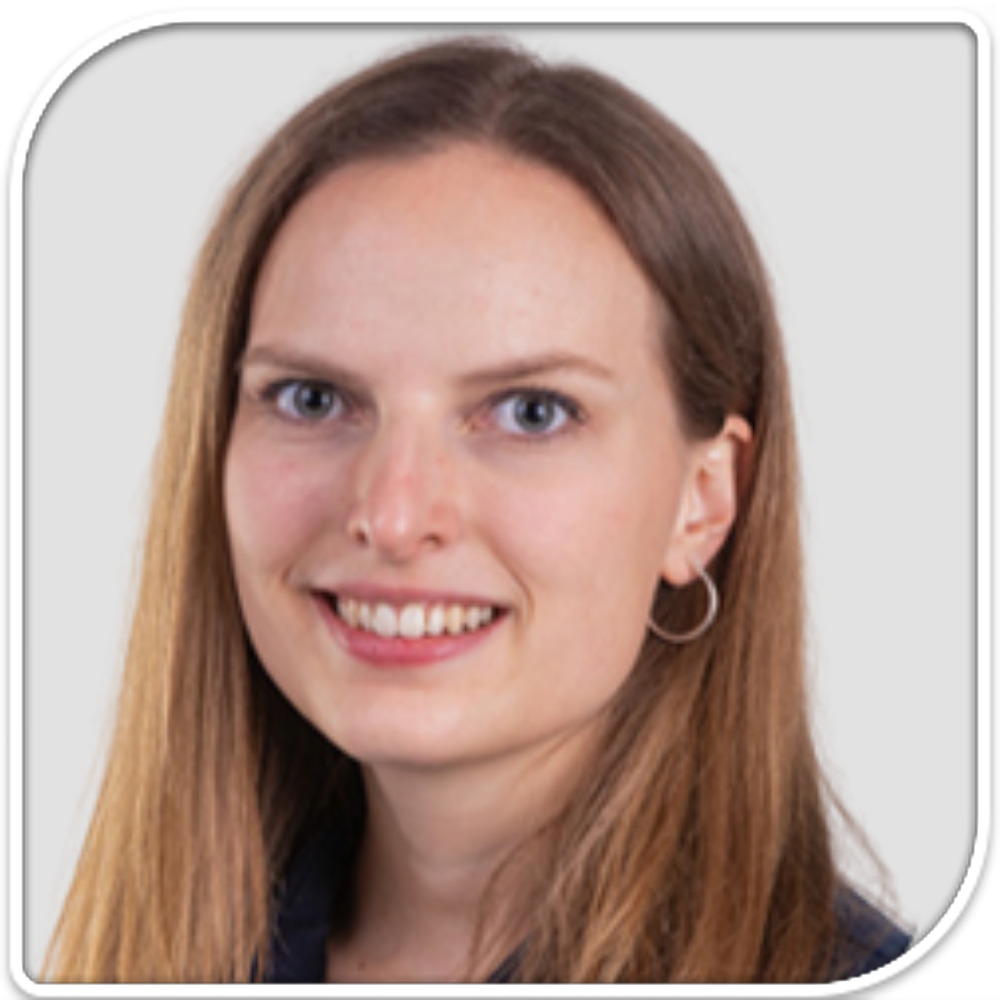 Dr. Larissa Van Ejik from the University Medical Center Groningen, Netherlands, will present her most recent findings on "The relationship between Oxidative Stress and COVID-19 vaccination".
While there has been great progress in the fight against COVID-19 and restrictions are gradually disappearing, individuals with a compromised immune system remain at increased risk for severe illness and frequently show a blunted antibody response to COVID-19 vaccination, especially organ transplant recipients. Long-term immunosuppression is an important and frequently brought up cause of the suboptimal vaccine response in these individuals, but other underlying mechanisms are likely to be involved. Reactive oxygen species (ROS) have previously been shown to modulate cellular defence pathways and may also affect the SARS-CoV-2-targeted immune response. This talk will focus on the potential role of systemic oxidative stress in the serological antibody response to COVID-19 vaccination, and some important preliminary results will be presented.
Remember that you can also present your latest research, related to our topics, by submitting your abstract.
24th Annual ISANH Meeting
Paris Redox 2022 Congress
June 22-24, 2022 - Paris, France
www.isanh.net