Paris Redox 2019 covered the following strategic topics:
The reactive Species Interactome: Reactive Sulfide Species, Reactive nitrogen species Oxidative Stress and Redox Regulation-Modulation

Oxidative Stress, Redox Regulation-Modulation and Redox-Active Agents

Nrf2, Redox Signaling & Gene Regulation

Oxidative Stress & Acute and Chronic Diseases

Oxidative Stress, New Bio-sensors & Biomarkers: Imaging of Oxidative Stress in 2019

Oxidative Stress, Antioxidants & Innovations
New President of ISANH: Prof. Harry Van Goor

The meeting was concluded appreciating the work of the past President Frédéric Batteux and announcing prof. Harry van Goor as the new President of the 2020 meeting. A plenary discussion was also held in order to determine novel strategies for the upcoming meeting.
More than 140 oral and poster communications were presented during both days, and at the end the congress, the scientific committee delivered 3 awards: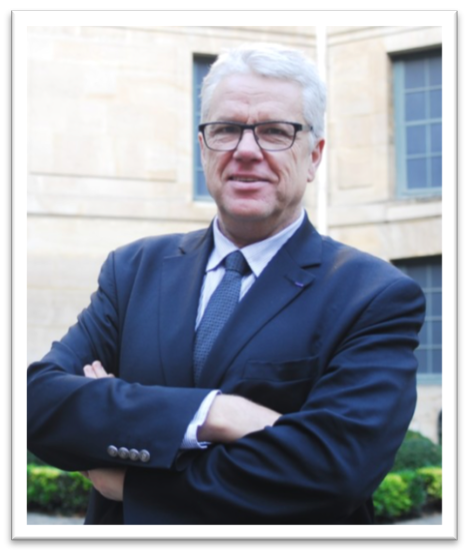 Scientific Contribution Award
Dr. Eric Postaire
Académie des Sciences, Paris, France

Biological Oxycombustion: Biological fuels and fire extinguishers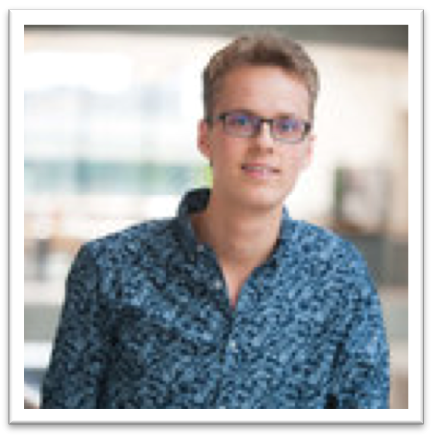 Short Oral Presentation Award
Arno Rolf Bourgonje
University Medical Center Groningen, The Netherlands
Levels of serum free thiols are superior to fecal calprotectin in predicting endoscopic disease activity in inflammatory bowel disease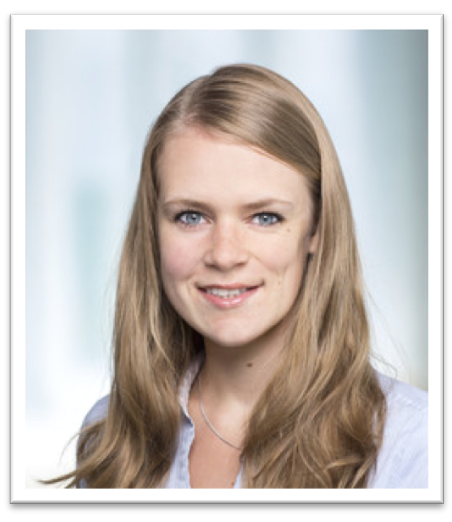 Poster Contribution Award
Christina Schaal
Hannover Medical School, Germany
Aquaporin-8 is crucial for the permeability of hydrogen peroxide in insulin-producing cells
- To download the Final Agenda of Paris Redox 2019, please follow this link

- To download the Paris Redox 2019 pictures, please follow this link.
---
The Scientific Committee agreed to organize the next Paris Redox 2020 meeting on next June 18-19, 2020.
We wish you Happy Christmas.
Paris Redox 2020 Secretariat
www.isanh.net