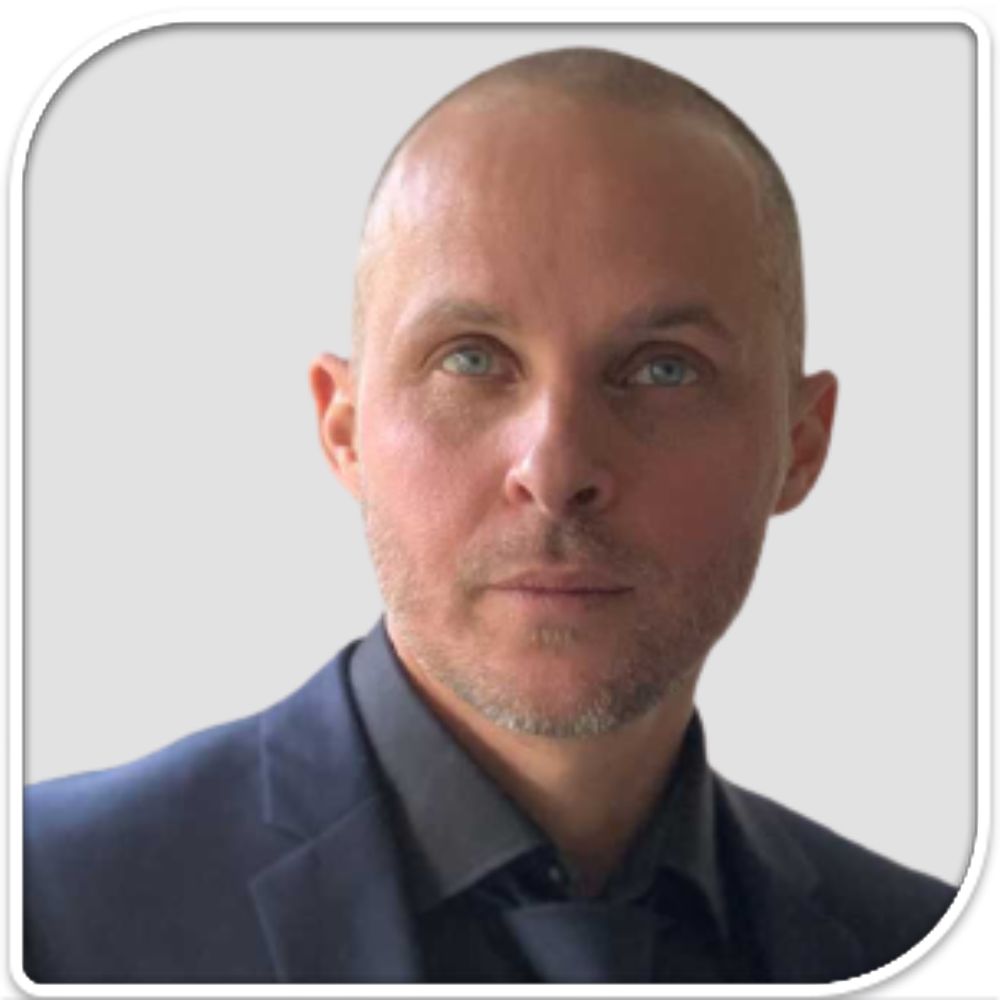 On the 10th years anniversary of the ferroptosis discovery, the Redox Medicine Society will dedicate a session entitled: "Ferroptosis 10 Years Later: What's Next?" chaire by Dr. Raphael Rodriguez, Institut Curie, France.
Dr. Rodriguez will join Redox Medicine 2023 on June 21-23 to present a talk entitled "10 Year Post the Ferroptosis Discovery: Standpoint & What's Next".
Join Redox Medicine 2023 to learn more about this session and benefit from Prof. Rodriguez's experience. You can submit a related abstract here.
---
Redox Medicine 2023 Congress
June 21-23, 2023 - Paris, France
Website | LinkedIn | Facebook