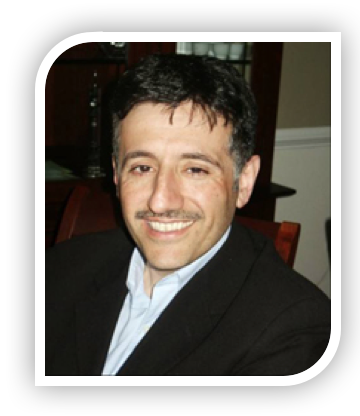 During Paris Redox 2016, Pr Pagano from University of Pittsburgh Pennsylvania, USA will present his work on "Nox Inhibitors: from first-in-class Nox2ds-tat to a Peptidic Nox1 & small molecule NOX2i's – Challenges & Perspectives".
According to Pr Pagano, Oxidative stress-related diseases underlie many if not all of the major leading causes of death in the Western World. Thus, enormous interest from both academia and industry has been placed on the development of agents which attenuate oxidative stress. Great efforts have been placed on the development of inhibitors of NADPH oxidase (Nox), a major enzymatic source of reactive oxygen species and oxidative stress in many cells and tissue.
You can register and participate to Paris Redox 2016 by clicking here.