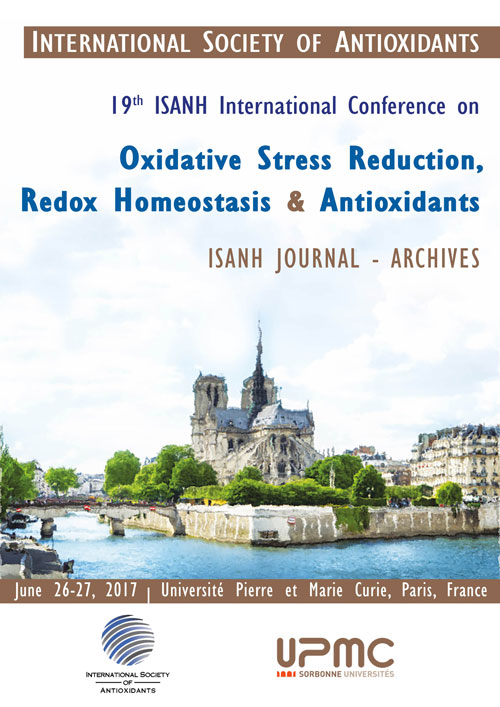 The Abstracts book in PDF version of Paris Redox 2017 is available to order.
If you missed the conference and you would like to order the abstracts book, please click here.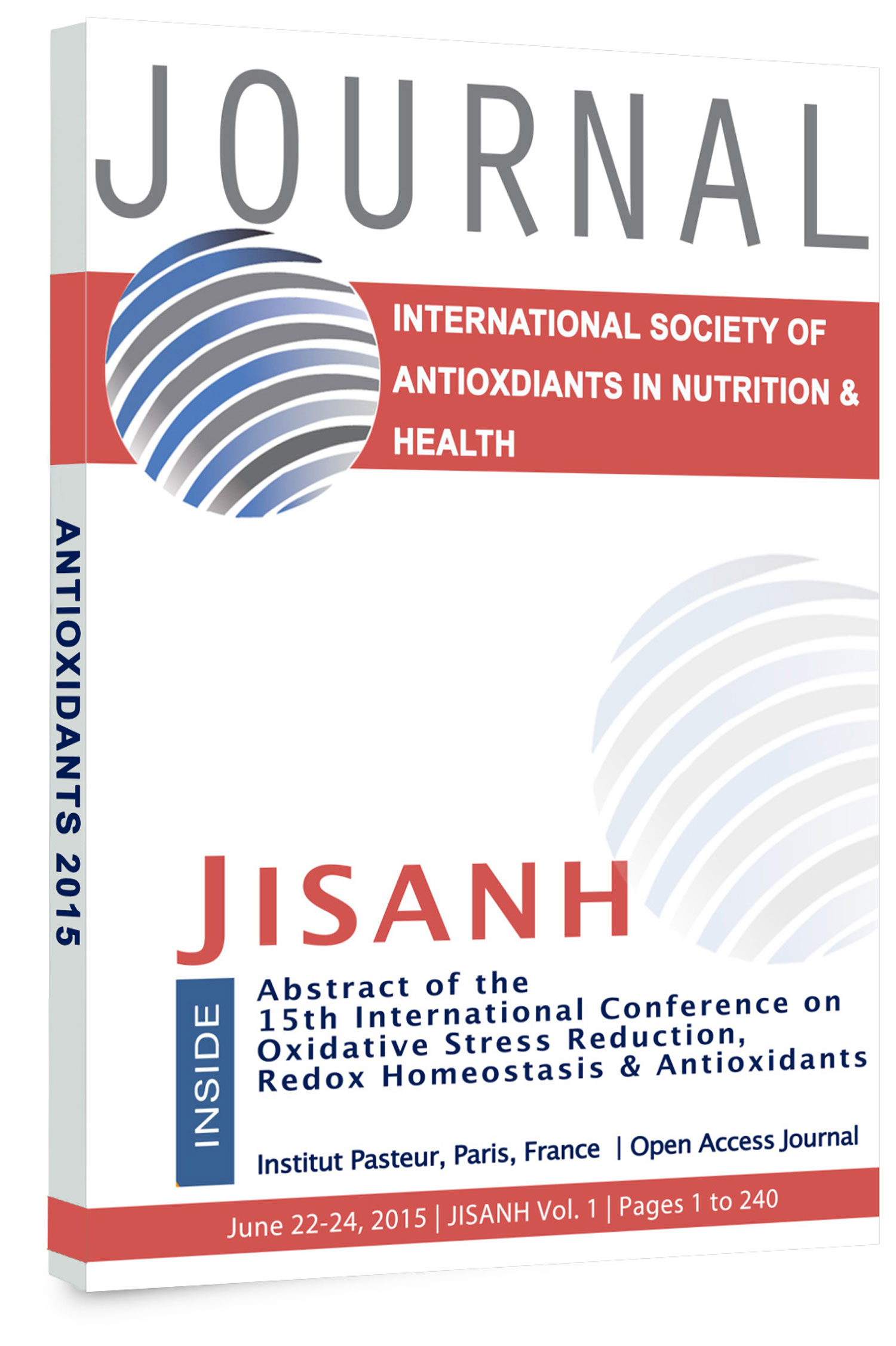 All abstracts presented during Paris Redox 2016 and Abstracts books of ISANH Redox congress from 2013 - 2015 with an oral or poster presentation are available to download.
If you want to send us extended abstract of Paris Redox 2016 congress, please contact us via contact form.
You can check here all abstracts and extended abstracts