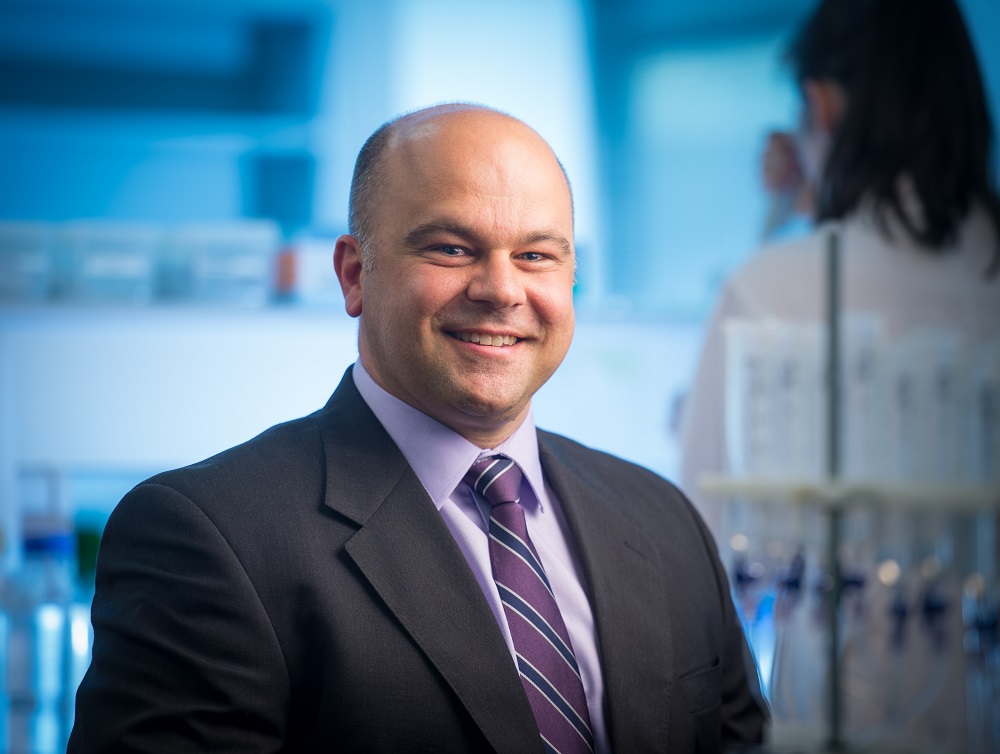 Associate Professor Ross Vlahos is a Principal Research Fellow and Head of the Respiratory Research Group in the School of Health & Biomedical Sciences, RMIT University. His research aims to identify novel strategies for the prevention and treatment of COPD and its co-morbidities with a focus on the cellular and molecular pathways that underpin cigarette smoke-induced lung inflammation and damage. Recent research has investigated the therapeutic utility of (i) novel anti-oxidants, and (ii) targeting reactive oxygen species production by immune cells for the treatment of COPD, acute exacerbations of COPD and influenza virus-induced lung disease. Ross has co-authored more than 75 publications in peer reviewed journals, has had continuous NHMRC Australia funding since 2001 and has played a major role in commercially funded work that has confidentiality/patent agreements. He has served on numerous grant review panels, various conference committees, Editorial boards and Chaired sessions at international meetings.

At the 17th International Conference on Oxidative Stress Reduction, Redox Homeostasis and Antioxidants which will be held at Institut Pasteur in Paris, from June 13 to 15, 2016, Pr. Vlahos will give a presentation about Acute, chronic lung diseases and oxidative stress : targeting respiratory infections, COPD and viral-induced exacerbations of COPD.

Find more information on http://isanh.net/.