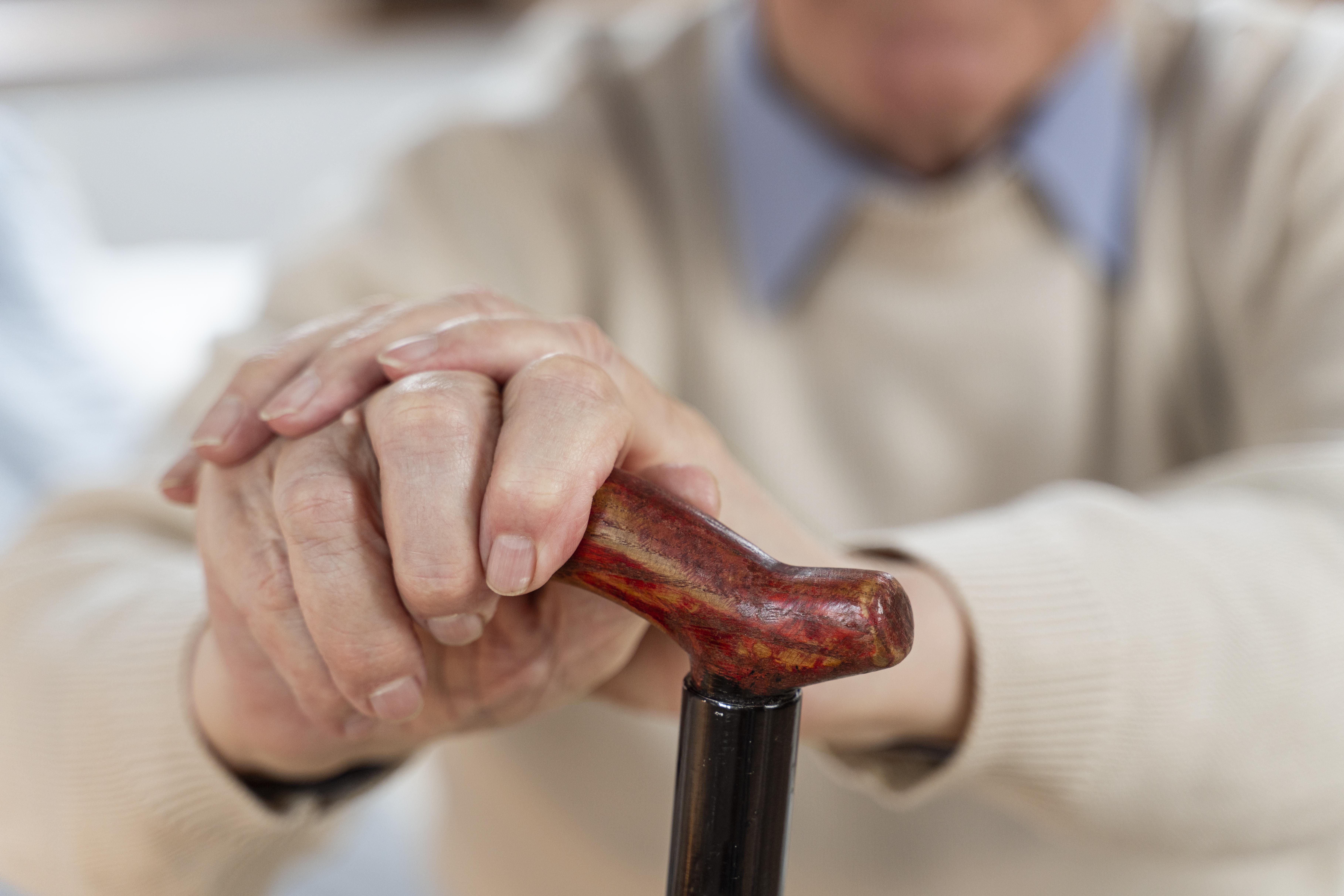 News Release, International Society of Antioxidants, France – March 10, 2022
Dr. Rajagopal Sekhar and his team provided proof-of-concept that supplementing GlyNAC, a combination of glycine and N-acetylcysteine as precursors of the natural antioxidant glutathione, can increase lifespan and improve multiple key age-associated defects.
The team conducted a study in aged mice to investigate mitochondrial dysfunction, glutathione levels, oxidative stress and other hallmarks of aging specifically in the animals' heart, liver and kidneys, and determined the effect of supplementing GlyNAC on these cellular defects. The researchers chose these organs because they conduct vital functions in the body.
In aged mice, the team found that all three organs had glutathione deficiency, oxidative stress, mitochondrial dysfunction, abnormal mitophagy (difficulty in disposing damaged mitochondria), impaired nutrient sensing and genomic damage. GlyNAC supplementation improved and corrected all these defects in the old mice. The researchers propose that it is the improvement of these fundamental biological defects that contributes to the animals' longer life.
"But mice are not humans. Could this happen in people? There is published evidence from our human studies showing that GlyNAC supplementation improves similar defects in people," Sekhar said.
For instance, in a pilot human clinical trial in older adults, Sekhar's group showed that taking GlyNAC for 24-weeks improved many characteristic defects of aging, including glutathione deficiency, oxidative stress, mitochondrial dysfunction, inflammation, insulin resistance, endothelial dysfunction, body fat and genomic damage. Importantly, the researchers also observed improvement in muscle strength, gait speed, exercise capacity and cognitive function.
Another exploratory human trial by his team investigated premature aging in people with HIV and showed that taking GlyNAC improved and corrected multiple similar defects to reverse premature aging and also increased strength, energy levels, cognitive function and quality of life.
Sekhar thinks that the glycine and NAC (from GlyNAC), combined with glutathione (that GlyNAC helps generate), provide the benefits described above and he calls this combination the 'power of 3.'
"There is growing interest in being able to improve both healthy aging and longer life, but this is not an easy task. We have investigated aging in mice and in human studies for two decades, and our studies show that GlyNAC supplementation successfully and consistently improves many age-related defects," Sekhar said. "It is exciting that something as simple as GlyNAC can improve several important defects in aging and also extend life."
In Paris Redox 2022 a session will be dedicated to Redox, Ageing & Immunity. Further, this year a whole congress will be dedicated to Ageing and Longevity 2022.
© Image- freepik
---
Media Contact:
International Society of Antioxidants
This email address is being protected from spambots. You need JavaScript enabled to view it.
---
24th Annual ISANH Meeting
Paris Redox 2022 Congress
June 22-24, 2022 - Paris, France
www.isanh.net