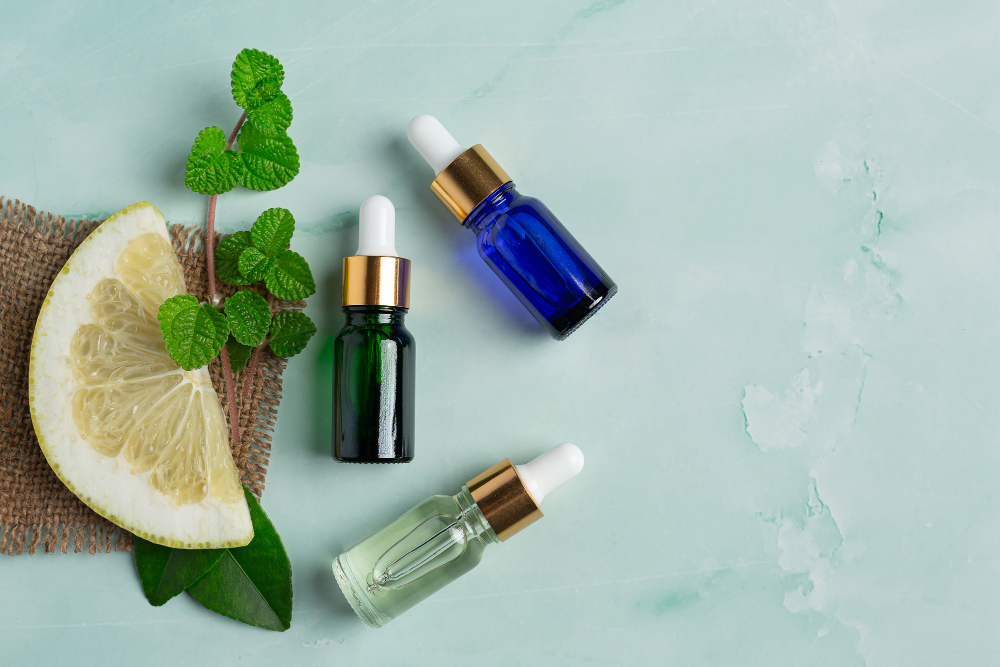 News Release, International Society of Antioxidants , France – March 1, 2022
Oxidative stress is the negative reaction of the imbalance between oxidation and antioxidation caused by free radicals, and it is the fuse of aging and many diseases.
Scavenging the accumulation of free radicals in the body and inhibiting the production of free radicals are effective ways to reduce the occurrence of oxidative stress. Interestingly, studies have found that oxidative stress has other effects on the body, such as anti-tumour.
According to Qi et. al, anti-oxidative stress has numerous targets divided into:
Nuclear transcription factors: Nrf2 & FOXOS

Enzymes: Nadph oxidase, JNK & sirt1

Solute carrier family 7

Member 11 (SLC7A11) genes

Ion channels

Molecular chaperones

Small molecules according to their different functions: MIP2 & H2S
In addition, Qi et. al introduce the research status of agonists/inhibitors related to these targets, so as to provide some reference for the follow-up research and clinical application of anti-oxidative stress drugs.
Additional discussions on antioxidants and their benefits will take place during Paris Redox 2022 held on June 22-24 in Paris. The role of antioxidants in therapy will be disucssed this year in sessions chaired by Dr. Julie Lim and Dr. Cristian Oflaherty.

© Image- jcomp, freepik
---
Media Contact:
International Society of Antioxidants
This email address is being protected from spambots. You need JavaScript enabled to view it.

---
Paris Redox 2022 Congress
June 22-24, 2022 - Paris, France
www.isanh.net