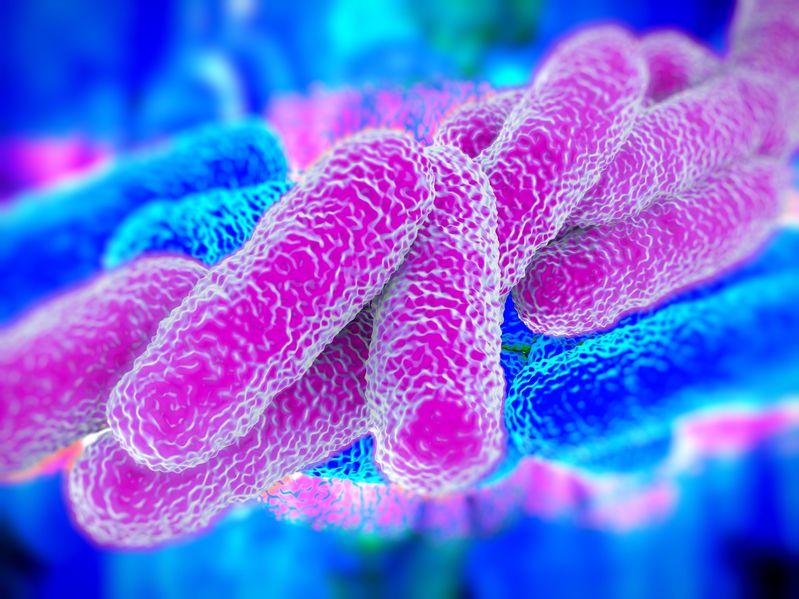 News Release, Paris Redox 2022 , France – March 1, 2022
In Behçet's Syndrome (BS), a peculiar gut microbiota (GM) fingerprint, mainly represented by a depletion of Roseburia and Subdoligranulum (Clostridium cluster), is involved in short-chain fatty acids (SCFAs) production and a consequent reduction in fecal SCFAs, especially butyrate. Preclinical evidence suggests that GM-derived products, particularly SCFAs, might be involved in cardiovascular prevention.
This proof-of-concept randomized trial assessed the effects of 2 butyrate-enriched diets on blood redox status and fibrin degradation in BS, also considering GM alterations and clinical modifications. One group was given a diet supplemented with oral butyrate (2.4 g/day), while the other was given a lacto-ovo-vegetarian diet containing insulin and resistant starch-rich foods whose fermentation increases butyrate production.
Before and after dietary interventions:
The blood global redox status was evaluated by assaying intracellular leukocytes ROS production, plasma lipid peroxidation, and plasma total antioxidant capacity.

Fibrin susceptibility to plasmin-induced lysis was evaluated after 6 hours of plasmin digestion, on purified fibrinogen fractions.

GM composition and SCFAs production were evaluated on fecal samples, using next-generation sequencing of 16S rRNA and agilent gas chromatography-mass spectrometry, respectively.

Clinical response was assessed based on disease activity, corticosteroid use, and blood inflammatory parameters.
Baseline demographic, clinical, and laboratory characteristics were comparable between the 2 groups:
Both butyrate-enriched interventions alike showed a significant reduction in leukocyte ROS production, and in plasma lipid peroxidation and an increase in plasma total antioxidant capacity.

A significant improvement in fibrin susceptibility to plasmin-induced lysis was observed in both groups.

No significant changes in GM composition were observed, although more members of the Clostridium XIVa, Roboutsia, and Eggerthella genera were detected after butyrate supplementation. Also, no significant differences in SCFA production were found.

Both interventions led to a significant reduction in BS disease activity and corticosteroids use, although without significant changes in blood inflammatory parameters.
In conclusion, this proof-of-concept trial shows for the first time that 2 butyrate-enriched diets modulate blood redox status and promote fibrin degradation, which is impaired by a neutrophil-dependent mechanism (via ROS) in BS. Although disease activity significantly improved, a 3-month butyrate-enriched diet did not affect GM composition and SCFAs production, suggesting that longer nutritional interventions are needed for scratching microbial resilience.
Read more about this randomized trial.
Paris Redox 2022 will improve your knowledge on butyrate's antioxidant and gut modulating roles. A session chaired by Dr. Laurent Chatre will focus on Mitochondria-Microbiota Inter-talk & Redox.
---
Media Contact:
International Society of Antioxidants
This email address is being protected from spambots. You need JavaScript enabled to view it.

---
24th Annual ISANH Meeting
Paris Redox 2022 Congress
June 22-24, 2022 - Paris, France
www.isanh.net