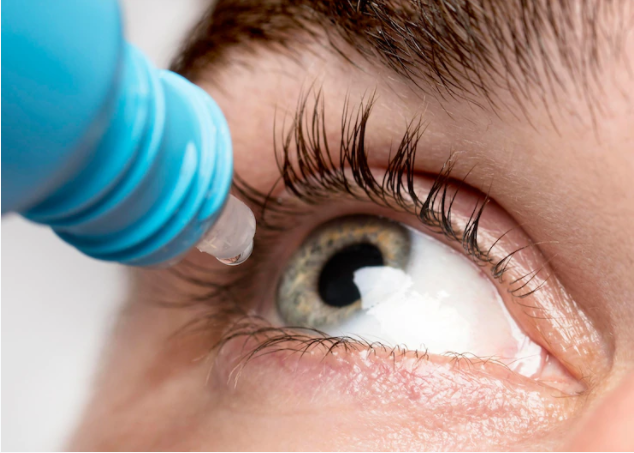 In our 24th Annual meeting this year, we will be dedicating a session on the recent advances of redox medicine in ocular disorders. This session will be chaired by Dr. Julie Lim, from the University of Auckland, New Zealand.
Meet this session's speakers:
You can participate in this session by submitting your abstract related to this topic.
Image source: freepik - www.freepik.com