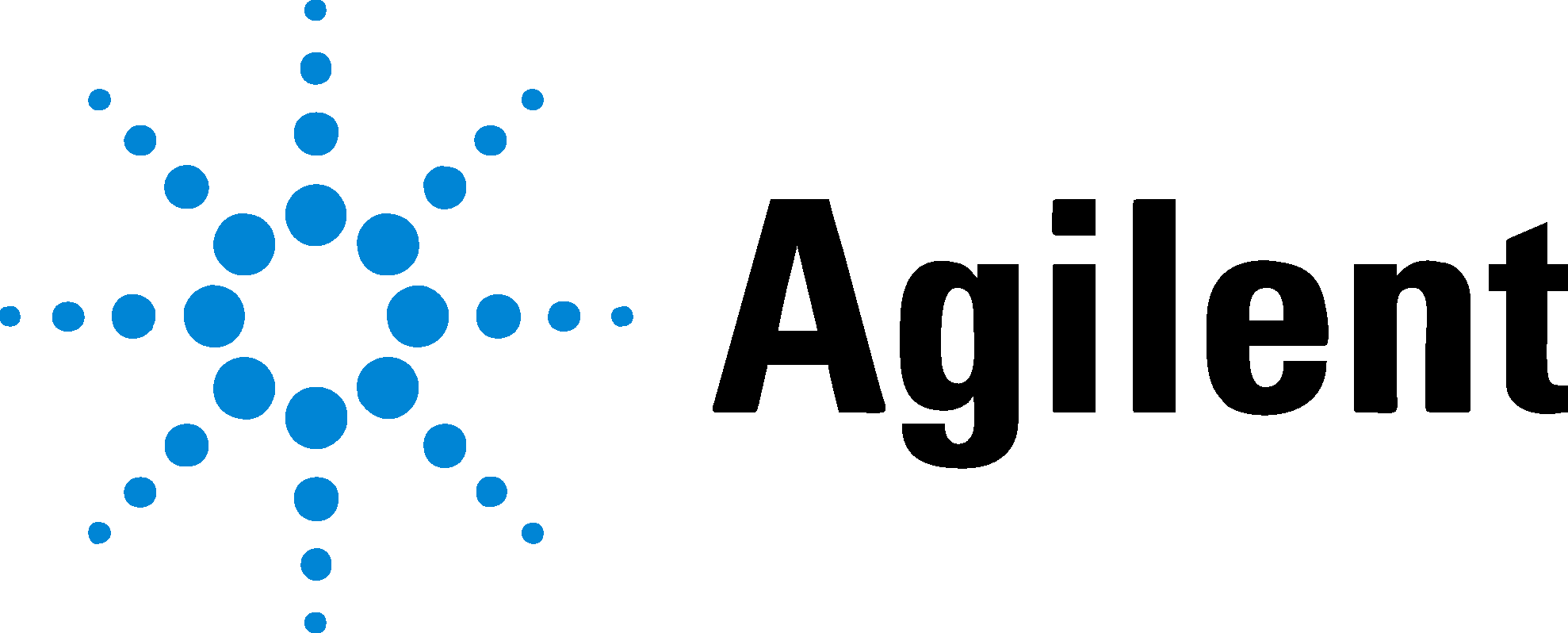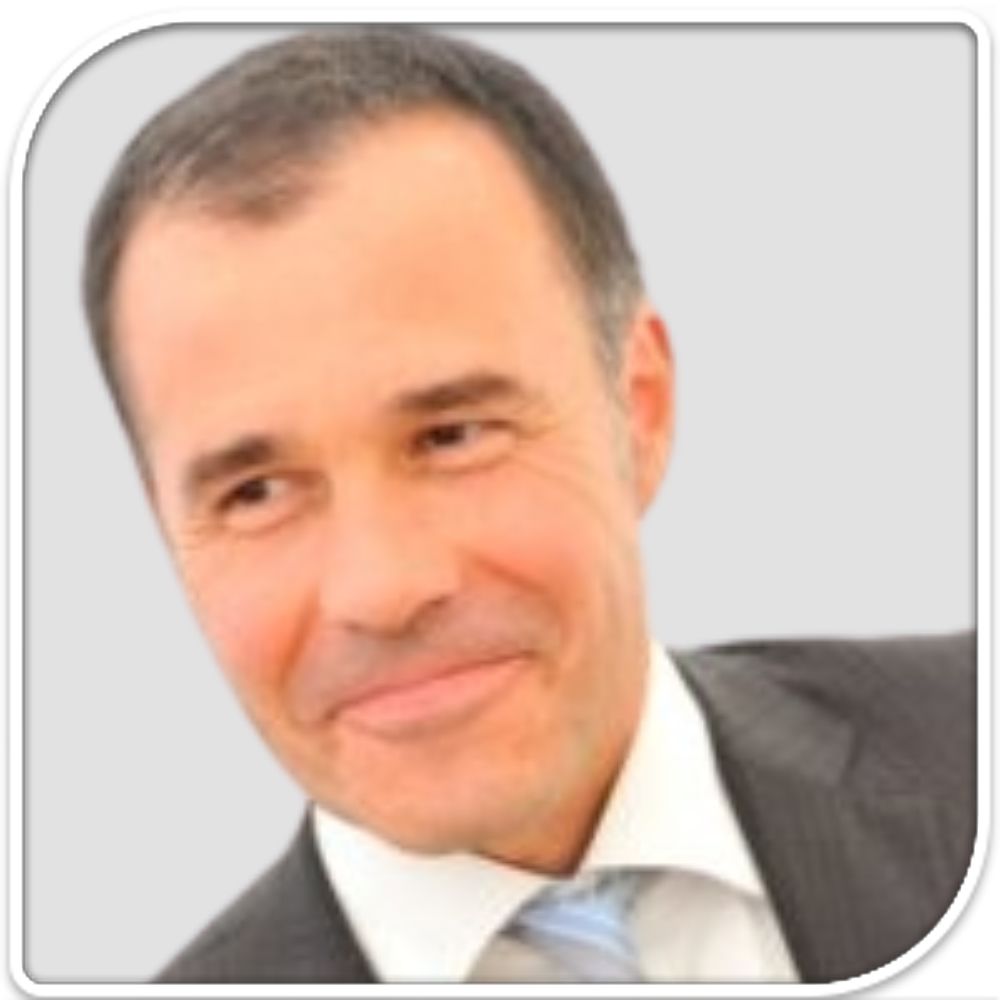 Christophe Iochem, Cell Analysis Product Specialist at Agilent Technologies, France will present a short oral talk entitled "Mitochondrial assays in your hands by Agilent" during Redox Medicine 2023 on June 21-23 in Paris.
Join Redox Medicine 2023 Conference to learn more about Dr. Iochem's talks and Agilent's mitochondrial assays.
Abstract submission is still open for redox innovations/research.
---
Redox Medicine 2023 Congress
June 21-23, 2023 - Paris, France
Website | LinkedIn | Facebook