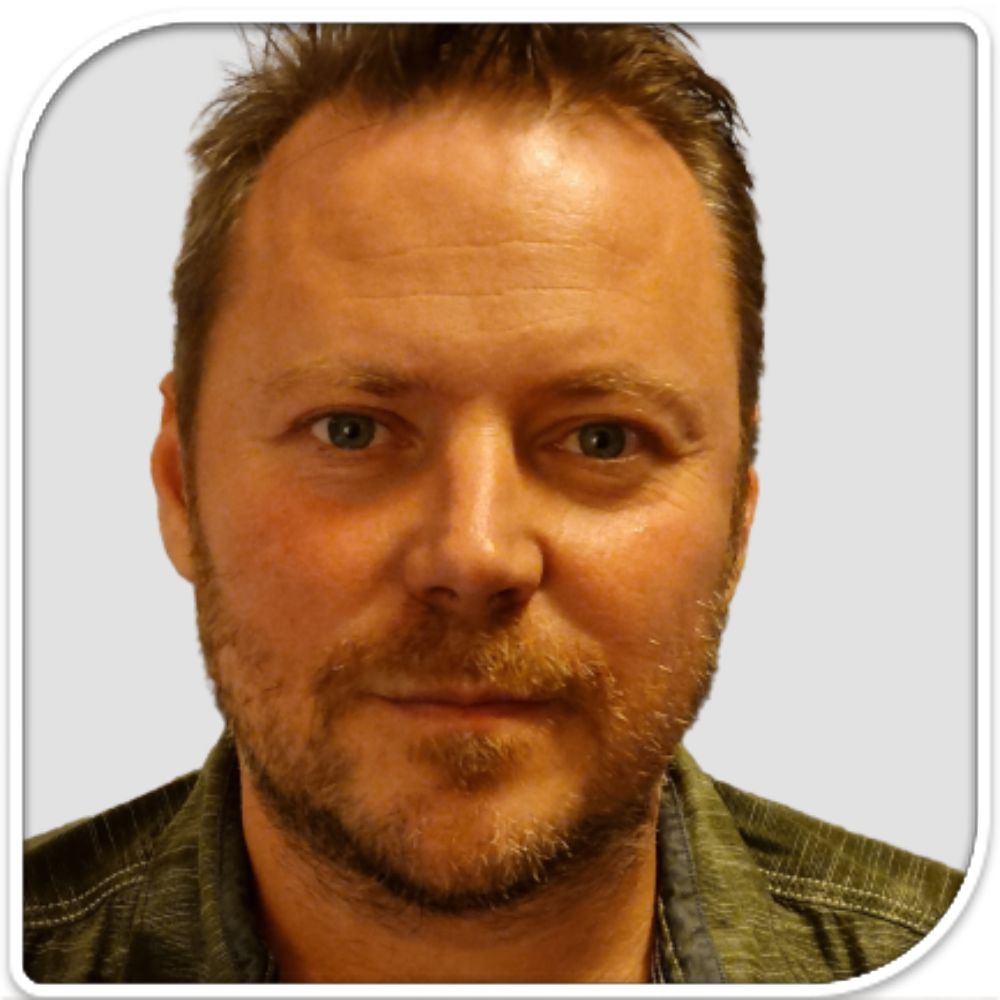 Dr. Benoit D'Autréaux, Paris-Saclay University, France, will join Redox Medicine 2023 this June to present his recent research on "Friedreich's ataxia: the pathological iron-redox axis revisited".
Friedreich's ataxia (FA) is the most prevalent autosomic recessive ataxia and is associated with a severe cardiac hypertrophy and diabetes. It is caused by GAA triplet expansion in the 1st intron of the gene encoding the frataxin protein (FXN), a small mitochondrial protein with a central role in iron metabolism.
The primary consequence of the GAA triplet expansions is a defective expression of FXN, with basal protein levels decreased by 65 % to 98 %, which foremost affects the cerebellum, the heart, and the liver. FXN is a central actor of iron metabolism but its exact function has remained highly debated since its discovery. At the cellular level, FA is characterized by a general deficit in the biosynthesis of iron-sulfur (Fe-S) clusters and heme, iron accumulation in mitochondria and sensitivity to oxidative stress.
Based on these phenotypes and the ability of FXN to bind iron, a role as an iron storage or an iron chaperone was initially proposed. This model was later on challenged by several other studies and it is now widely accepted that FXN functions primarily in Fe-S cluster biosynthesis, with iron accumulation, heme deficiency and oxidative stress sensitivity appearing as secondary phenotypes. A picture is now emerging pointing to a unique function of FXN as an enhancer accelerating a key step of sulfur transfer between two components of the Fe-S cluster biosynthetic complex.
Dr. D'Autréaux will present the most recent data on the biochemical function of frataxin and the consequence for therapeutic strategies aiming to cure FA.
Join Redox Medicine 2023 to learn more about Dr. D'Autréaux's interesting talk.
You can submit a related abstract here.
---
Redox Medicine 2023 Congress
June 21-23, 2023 - Paris, France
Website | LinkedIn | Facebook