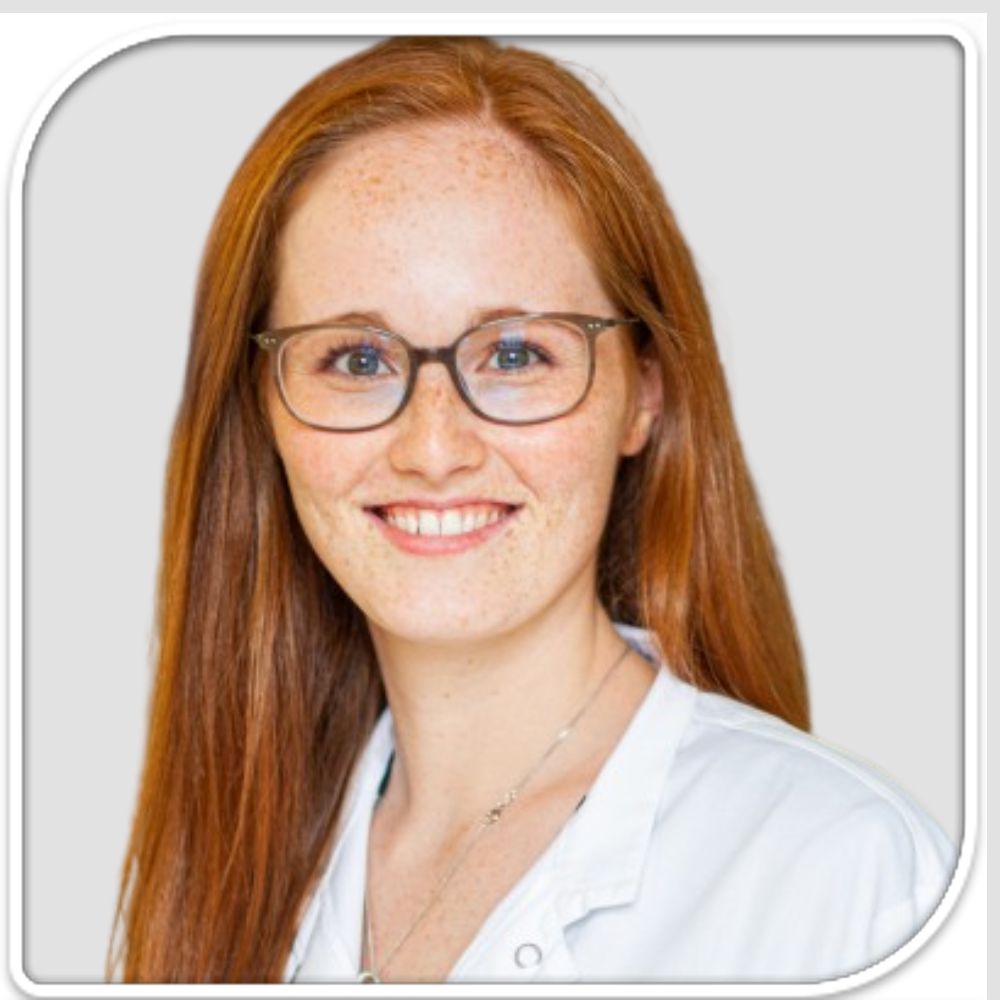 Ms. Melanie Merkel, Philipps-Universität Marburg, Germany, will join the Redox Medicine 2023 congress and present her research on "Mitochondrial Involvement in Different Model Systems of Ferroptosis".
Ferroptosis is a form of caspase-independent cell death mediated by iron-dependent accumulation of reactive oxygen species (ROS), predominantly through lipid peroxidation, mitochondrial impairments and pronounced mitochondrial ROS formation. Oxidative cell death through ferroptosis can be triggered by different agents, like erastin, RSL-3 or hemin, and each of these model compounds may initiate slightly different cascades of ferroptosis with varying mitochondrial involvement.
Ms. Merkel and her team investigated various intervention strategies for mitochondrial protection and according effects in the respective model systems of ferroptosis to identify differences in mitochondrial involvement and potential therapeutic approaches.
Join Redox Medicine 2023 to learn more about Ms. Merkel's interesting talk.
You can submit a related abstract here.
---
Redox Medicine 2023 Congress
June 21-23, 2023 - Paris, France
Website | LinkedIn | Facebook