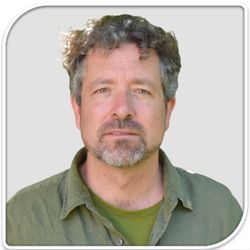 Dr. Jérôme Santolini, Laboratoire Stress Oxydant et Détoxication, France, will join Redox Medicine 2023 on June 21-23 to present a talk entitled "A Redox Theory of Biological Regulation".
Building on the Reactive Species Interactome model that Dr. Santolini and his team introduced a few years ago, they recently proposed a new conceptual framework that fully includes the specific chemical and biological properties of Reactive Species (Nitrogen/Oxygen/Sulfur) to address the question of physiological regulation and dysfunction.
Dr. Santolini will describe this new framework of Systems Redox Biochemistry, its relevance to evolution as well as its relationship to whole-body physiology and pathological/inflammatory conditions.
Join Redox Medicine 2023 to learn more about Dr. Santolini's interesting talk. You can submit a related abstract here.
---
Redox Medicine 2023 Congress
June 21-23, 2023 - Paris, France
Website | LinkedIn | Facebook