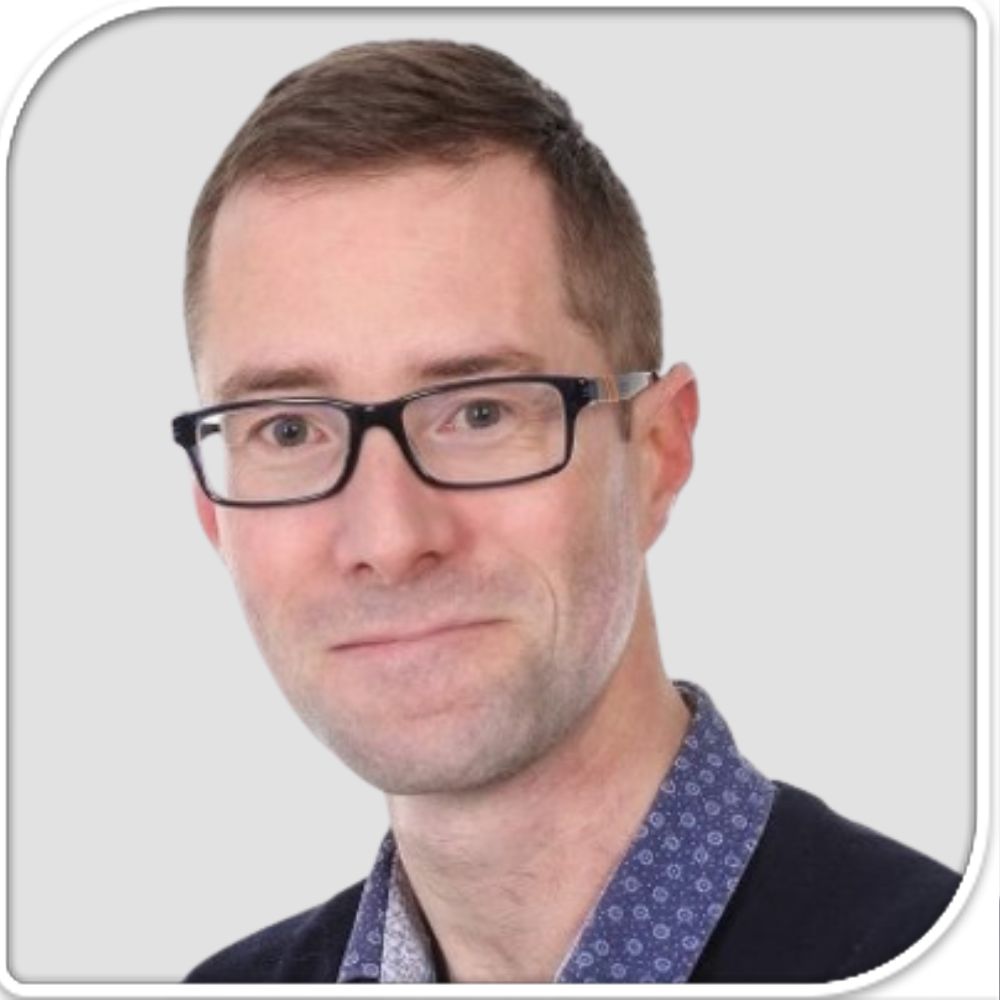 Dr. Laurent Chatre, Normandie University, UNICAEN Cyceron, Centre national de la recherche scientifique (CNRS), and an active Member of the Redox Medicine Society scientific committee will join Redox Medicine 2023 on June 21-23 to present a talk entitled "Chronobiology : The Reactive Species Interactome-Mitochondria axis, the hands of the circadian clock ?".
First, Dr. Chatre will introduce the field of chronobiology – how mammalian circadian clocks operate from the perspectives of both redox pathways, and mitochondrial homeostasis. He will then present results from global proteomic, metabolic and redox analysis on wildtype and restricted-fed animals over circadian time. This comprehensive analysis indicates, for the first time, that the reactive species interactome (RSI) is under tight circadian control and the RSI, in turn, can tune oscillator properties such as the 24hr circadian period. Finally, consequences of circadian disruption and perspectives will be discussed. More about Dr. Chatre's research.
Check the comments of the scientific committee on this topic.
Join Redox Medicine 2023 to learn more about Dr. Chatre's interesting talk. You can submit a related abstract here.
---
Redox Medicine 2023 Congress
June 21-23, 2023 - Paris, France
Website | LinkedIn | Facebook