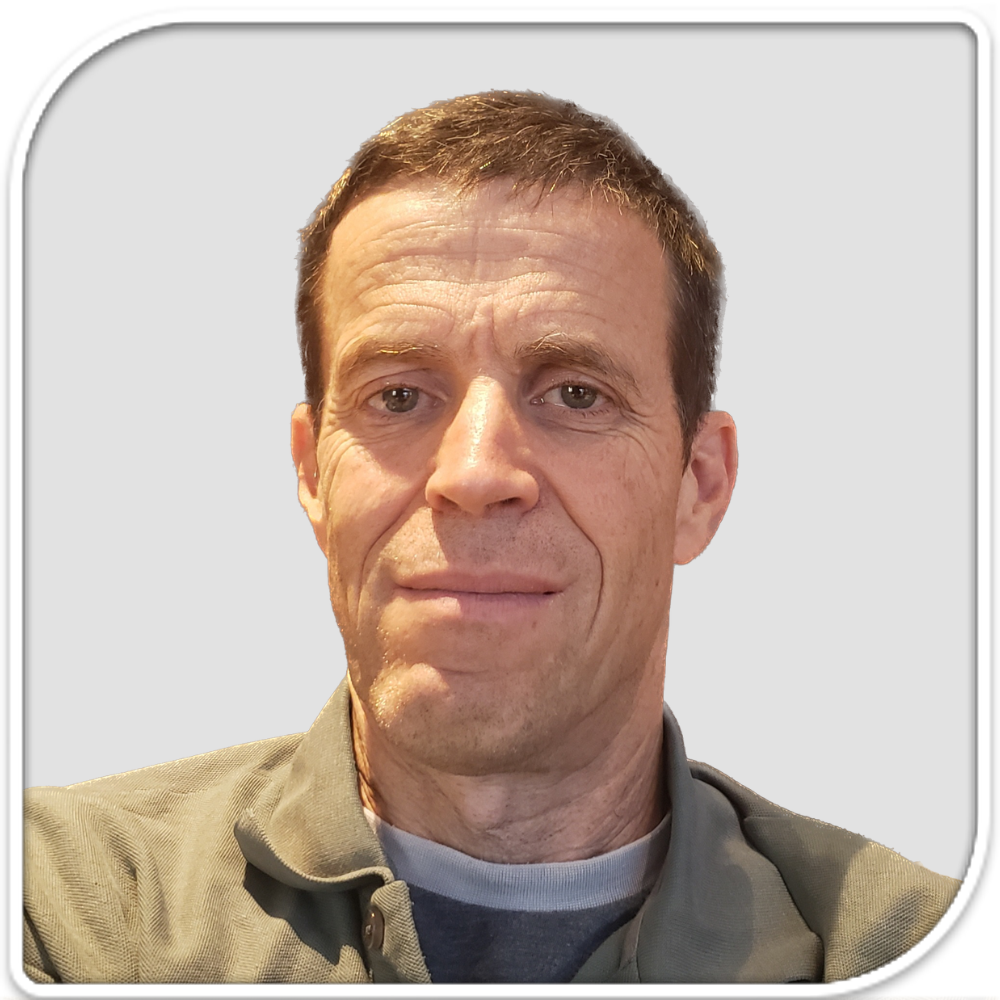 Dr. Moran Benhar from Technion university, Israel will join Redox Medicine 2023 on June 21-23 to present a talk entitled "Effects of reactive sulfur species in macrophage activation and regulation of apoptosis/necrosis pathways in cancer cells".
Hydrogen sulfide (H2S) and related reactive sulfur species (RSS) are widely implicated in inflammatory and cell death responses. Dr. Moran Benhar will present his recent work on the mechanisms by which H2S/RSS regulate cell death and inflammatory signaling.
He will summarize recent progress on the role of RSS in the control of apoptosis and necroptosis in tumor cells. He will also present new findings on the regulation of protein persulfidation in macrophages, and the role of persulfidation in the macrophage cell response to oxidative and inflammatory stress.
Join Redox Medicine 2023 to learn more about Dr. Benhar's interesting talk. You can submit a related abstract here.
---
Redox Medicine 2023 Congress
June 21-23, 2023 - Paris, France
Website | LinkedIn | Facebook