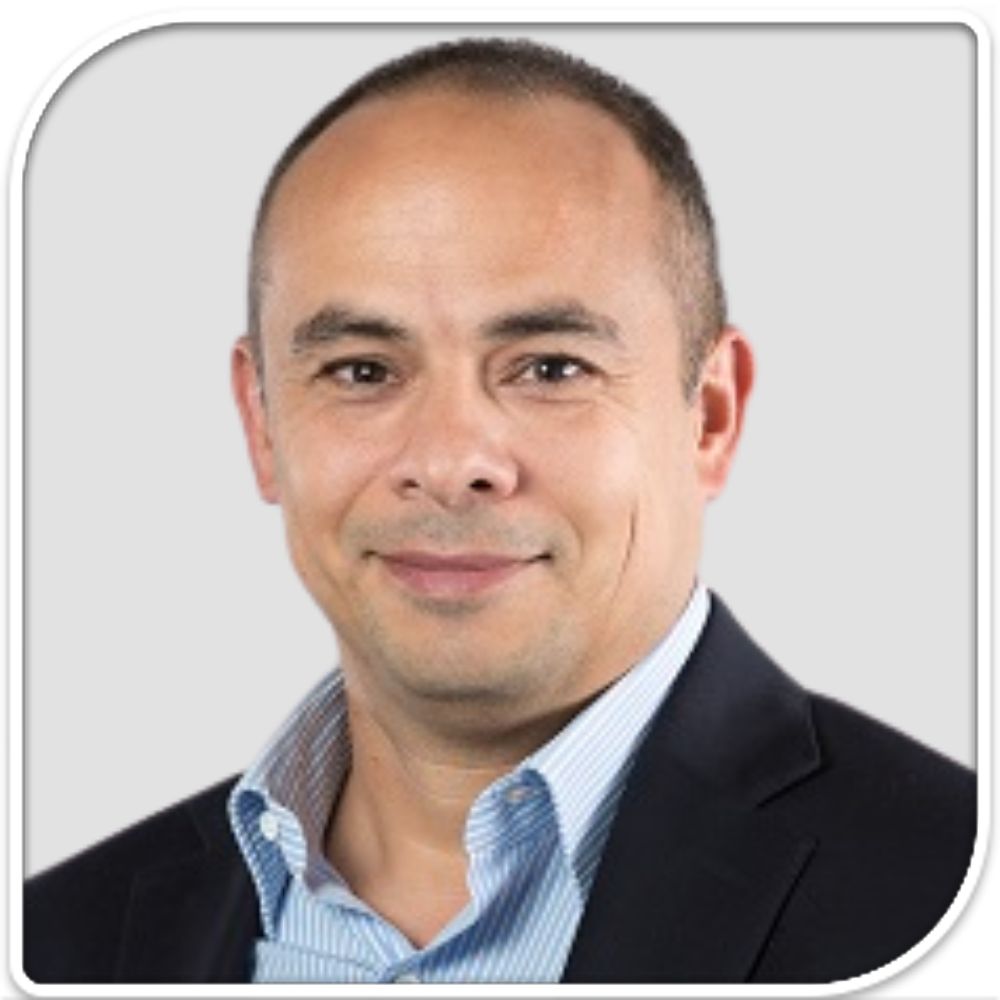 Dr. Guenter Schwarz, University of Cologne, Germany, will join Paris Redox 2022 this june to present his most recent findings on the "'Sulfite Oxidase in Health and Disease: Links Between Cysteine Catabolism, H2S Homeostasis and NO Signaling".
Molybdenum cofactor deficiency and isolated sulfite oxidase deficiency are two rare genetic disorders that are caused by impairment of the mitochondrial enzyme sulfite oxidase.
Sulfite oxidase, a mitochondrial enzyme, catalyzes the terminal reaction in cellular cysteine catabolism, the oxidation of sulfite to sulfate. Absence of sulfite oxidase activity leads to a devastating metabolic disorder caused by mutations in the SUOX gene or mutations in genes involved in the biosynthesis of the molybdenum cofactor. Sulfite oxidase deficiency is characterized by the accumulation of toxic sulfite, S-sulfocysteine and thiosulfate. In order to identify novel treatment options for this disorder, a mechanistic understanding of cellular cysteine catabolism – and its alterations upon loss of sulfite oxidase – is of utmost importance.
Recently, Dr. Schwarz was able to dissect the contribution of cytosolic and mitochondrial glutamate oxaloacetate transaminase (GOT) in the transformation of cysteine sulfinic acid to sulfite and pyruvate. He found that the cytosolic isoform GOT1 is primarily responsible for the production of sulfite. Moreover, loss of sulfite oxidase activity results in the accumulation of sulfite, H2S and persulfidated cysteine and glutathione, which is consistent with an increase of SQR protein levels. Surprisingly, none of the known H2S-producing pathways were found to be upregulated under conditions of sulfite toxicity suggesting an alternative route of sulfite-induced shift from oxidative to H2S dependent cysteine catabolism. Furthermore, a novel mouse model for sulfite oxidase deficiency showed a strong accumulation of thiosulfate demonstrating a massive rerouting of S-flux via the H2S dependent pathway. Finally, a novel moonlighting function of sulfite oxidase, nitrite-dependent NO synthesis with be discussed.
Join us in Paris Redox 2022 Congress to benefit from the experience of professional speakers like Dr. Schwarz.
24th Annual ISANH Meeting
Paris Redox 2022 Congress
June 22-24, 2022 - Paris, France
www.isanh.net