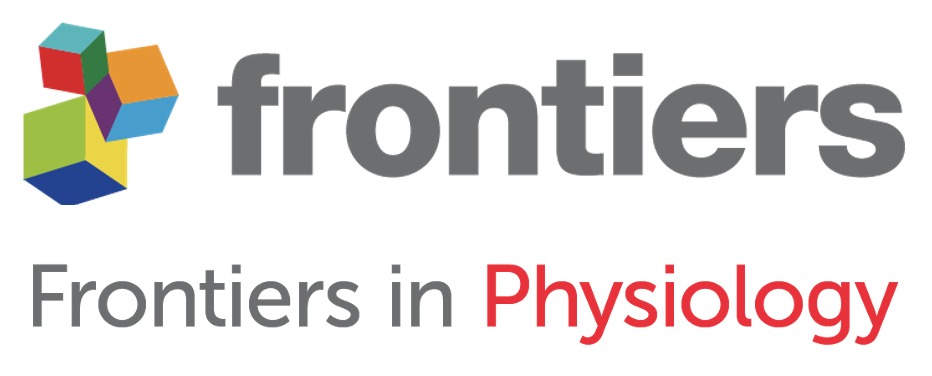 News Release, Redox Medicine 2022 , France – June 3, 2022
The International Society of Antioxidants is pleased to announce the collaboration with Frontiers in Physiology Journal:
1- All the abstracts accepted to Paris Redox 2022 will be published and indexed in the journal
2- A Research Topic in a Special Issue will be elaborated with ISANH. Papers will be selected to participate in this research topic. You have until Know more about it.
---
24th Annual ISANH Meeting
Paris Redox 2022 Congress
June 22-24, 2022 - Paris, France
www.isanh.net