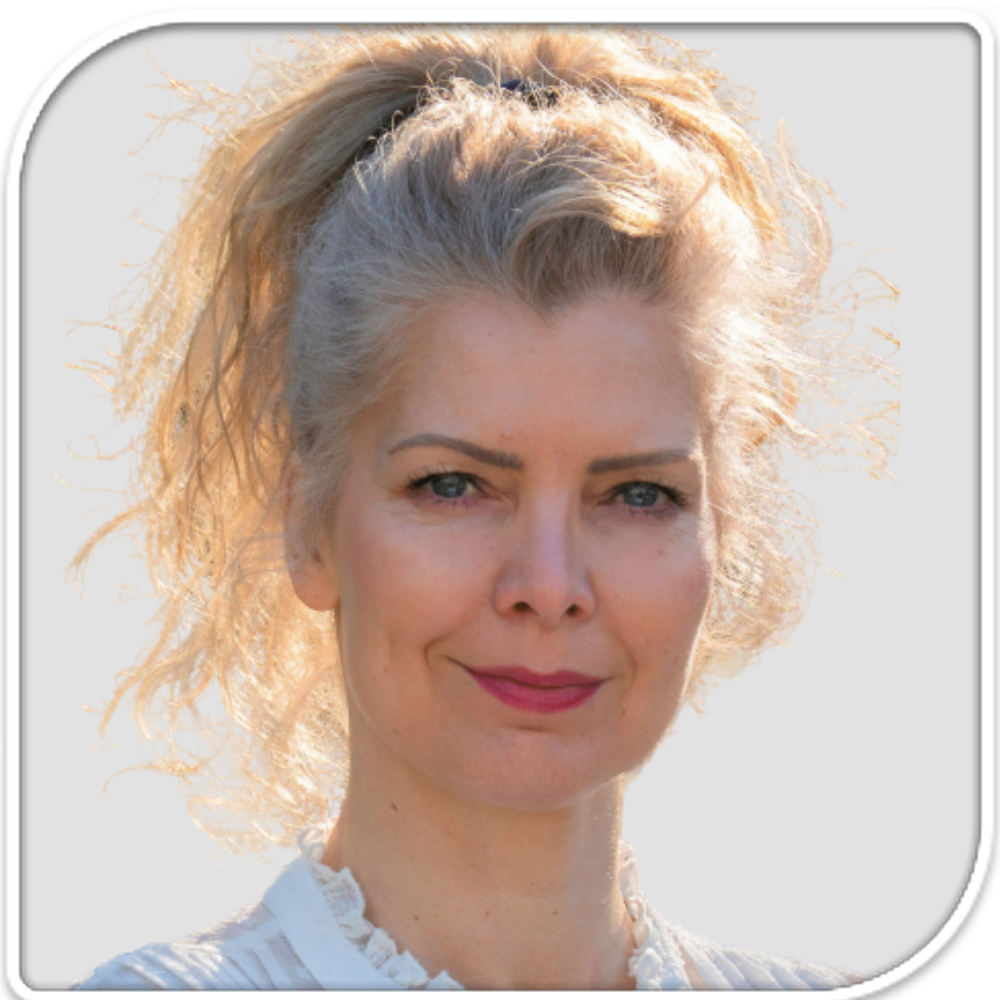 Dr. Carole Nicco from Institut Cochin - INSERM U1016, Université de Paris, France, will present her most recent findings on "ROS and Adaptive Immunity" in a session dedicated to "Redox, Ageing & Immunity".
The immune system protects the host from pathogens and toxins through its ability to distinguish self from non-self. It relies on two lines of defense, innate immunity, acquired since bearth, and adaptive immunity, gained following pathogens exposure. The adaptive immune system is characterized by the secretion of antibodies by B lymphocytes and activation of sensitized T lymphocytes. It evolves to provide a more versatile means of defense and an increased protection against subsequent reinfection with the same pathogen. Reactive oxygen species (ROS) have been mostly implicated in innate immune functions, such as the respiratory burst and inflammasome activation but they also contribute to the adaptive immunity. ROS directly contribute to activation processes of both B and T lymphocytes but also indirectly contribute to adaptive immunity though the interplay between innate and adaptive immunity.
Graft-versus Host Disease (GvHD) is a major complication of hematopoietic stem cell transplant. GvHD is characterized by the chronic activation of immune cells leading to the development of systemic inflammation, autoimmunity, fibrosis and eventually death. Arsenic trioxide (ATO) is a new therapeutic agent under clinical trial for the treatment of patients with systemic lupus erythematosus and chronic GvHD (cGvHD). In a very recent work she showed that, ROS production induced by a Fenton-like cation associated with ATO can decrease the activation of immune cells and significantly limit the development of cGVHD. Both a decrease in the adaptive immune system with B lymphocytes and in the activation of CD4+ and CD8+ T were modulated by the co-treatment.
Dr. Nicco's presentation will focus on the role of ROS in adaptive immunity and she will present her recent work to highlight future perspectives.
Remember that you can also present your latest research related to this session, by submitting your abstract.
24th Annual ISANH Meeting
Paris Redox 2022 Congress
June 22-24, 2022 - Paris, France
www.isanh.net