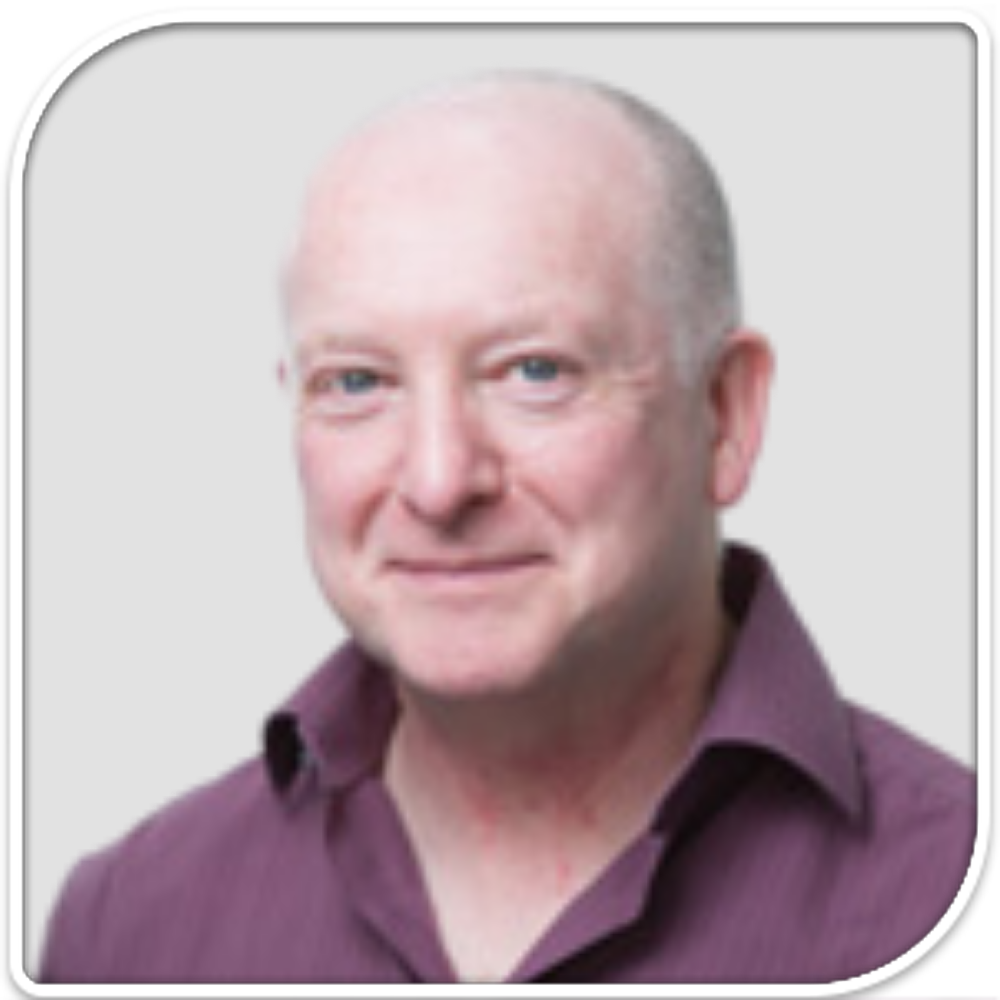 Dr. Paul Winyard, University of Exeter Medical School, United Kingdom, will present his most recent findings on the "'Nitrate Metabolism in Human Health and Disease" in a session dedictaed to the "Redox Medicine & Innovations 2022".
In humans, it is thought that the functional effects of ingested nitrate (NO3-) involve the biochemical reduction of NO3- to nitrite (NO2-) by commensal mouth bacteria. Then nitrite is reduced to nitric oxide (NO).
Data will be presented suggesting that, in addition to NO2-, S-nitrosothiols may be involved in dietary NO3- metabolism/actions. In addition, it is suggested that the measurement of serum NO3- may be a diagnostic tool for Campylobacter infections that cause diarrhoea.
Remember that you can also present your latest research related to this session, by submitting your abstract.
24th Annual ISANH Meeting
Paris Redox 2022 Congress
June 22-24, 2022 - Paris, France
www.isanh.net