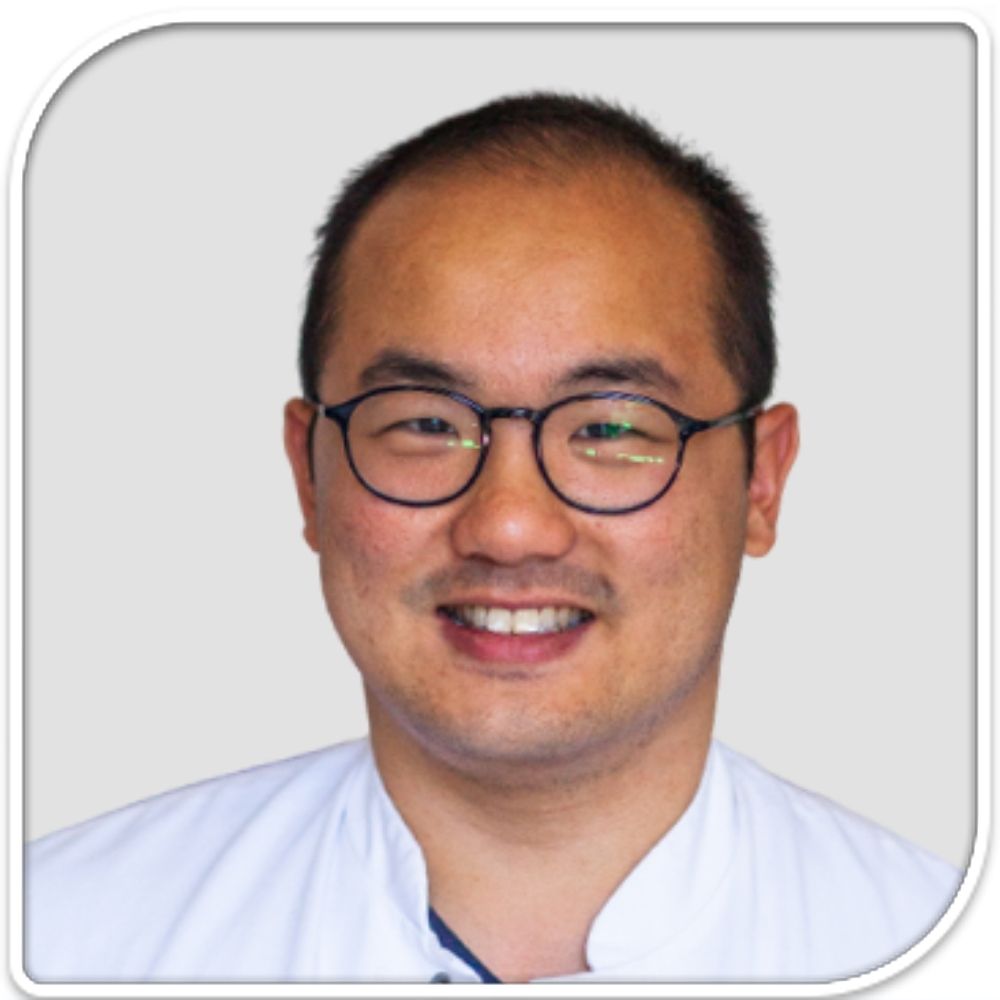 Dr. Stephan Tang from the Philipps-Universität Marburg, Germany, will present her most recent findings on "The Impact of Dynamins on Mitochondrial Integrity and Function in Ferroptosis" in a session dedicated to "Redox, Immunity & Ageing".
Dr. Tang stated that the dynamin superfamily is involved in the regulation of mitochondrial dynamics and integrity including the regulation of mitochondrial fusion and fission. Mitochondria play an emerging role in in ferroptotic cell death, which is characterized by excessive lipid peroxidation and morphological changes of mitochondria like swelling of the organelles, mitochondrial christae disruption and the loss of plasma membrane integrity.
This talk will present recent insights into the impact of dynamin functions on mitochondrial integrity and according consequences for detrimental mechanisms in ferroptosis.
Remember that you can also present your latest research related to this session, by submitting your abstract.
24th Annual ISANH Meeting
Paris Redox 2022 Congress
June 22-24, 2022 - Paris, France
www.isanh.net