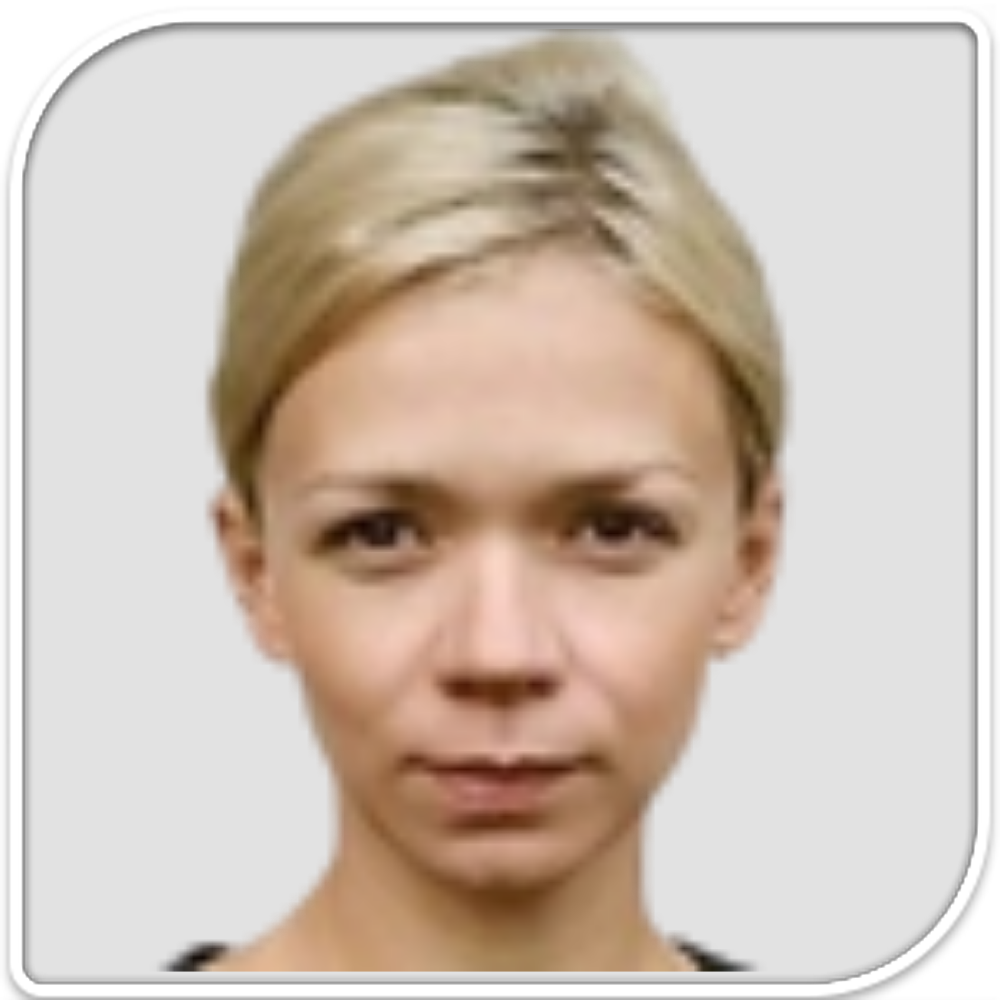 Dr. Anna Grochot-Przęczek from Jagiellonian University, Poland, will present her most recent findings on "Novel Atypical Functions of Nrf2 and Keap1 in Endothelial Cells" in a session dedicated to the "Nrf2 Signaling Pathway".
A single layer of cells lining the internal surface of blood vessels is the vascular endothelium. The endothelium not only creates a structural barrier between blood and tissues but, most important, is a dynamic and multifunctional endocrine organ. Healthy endothelium is of fundamental significance for vascular homeostasis, and its dysfunction is observed in many cardiovascular diseases (CVD).
Dr. Grochot-Przęczek found that Nrf2 and Keap1 regulate endothelial cells' angiogenic response and premature senescence by newly discovered atypical activities. She showed that Nrf2 tethers Keap1 to prevent podosome disassembly, permitting cell migration and angiogenesis. This function of Nrf2 predominates its transcriptional activity in regulating blood vessel formation. Moreover, Dr. Grochot-Przęczek identified Keap1 to form together with GAPDH and NOS an S-nitrosation enzymatic complex, which modulates endothelial cells and blood vessels' premature senescence, affecting cellular proteostasis. Her study shows the critical role of Nrf2/Keap1 in vascular biology and underlines their non-classical activities, reaching beyond gene transactivation and Nrf2 repression.
Remember that you can also present your latest research related to this session, by submitting your abstract.
24th Annual ISANH Meeting
Paris Redox 2022 Congress
June 22-24, 2022 - Paris, France
www.isanh.net