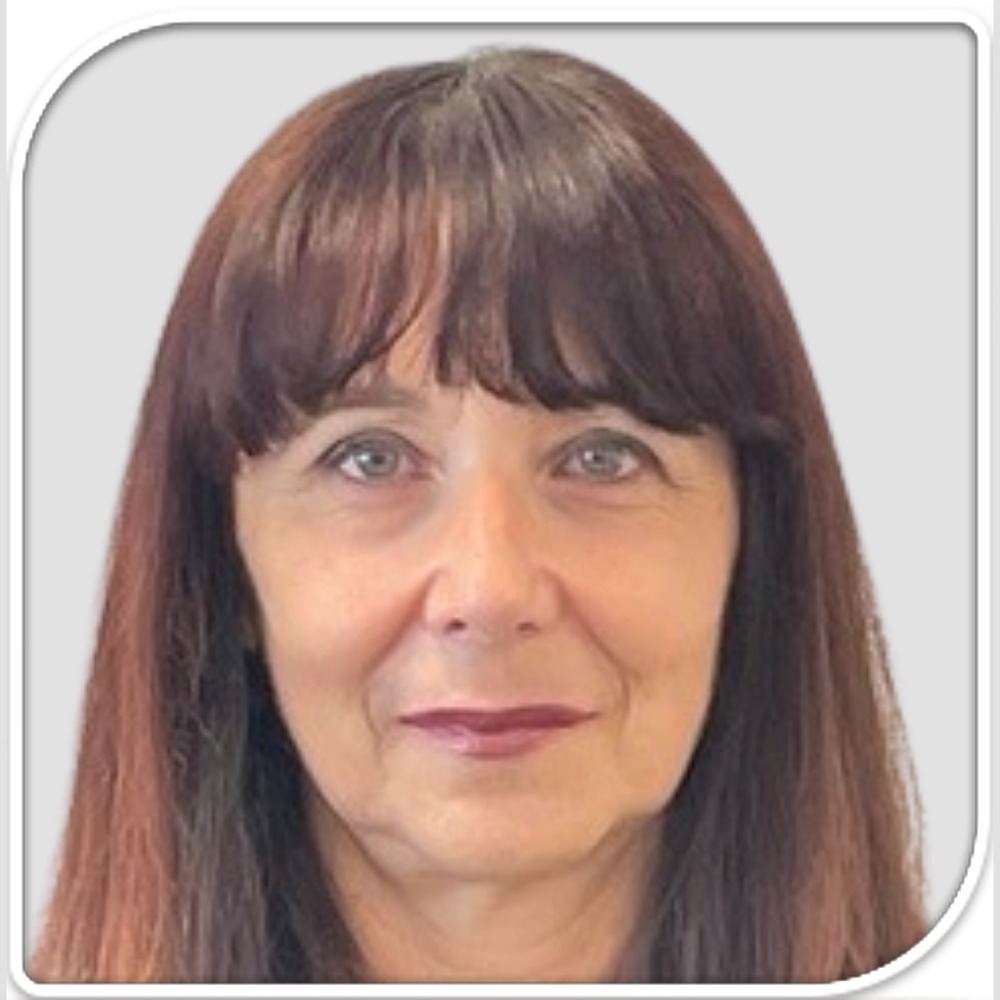 Dr. Carla Tatone from University of L'Aquila, Italy, will present her most recent findings on "Mitochondrial Sirtuins in Reproduction: Focus on Female Fertility" in a session dedictaed to "Fertility & Redox Medicine: Recent Advances and Therapeutic Potential".
The unhealthy lifestyles, reduced exercise, and aging are known to predispose to increased risk of infertility worldwide leading to growing interest in the role of energy metabolism in the maintenance of fertility potential.
Important sensors of the cellular energy status and mitochondrial regulators are sirtuins, a family of NAD+-dependent deacetylases, including members with mitochondrial localization (SIRT3, SIRT4, SIRT5).
Numerous studies have provided evidence that SIRT3 protects the ovary, oocyte, and early embryos against stress conditions, whereas studies on SIRT4 and SIRT5 remain very limited.
Dr. Tatone will discuss the role of mitochondrial sirtuins in reproduction with a focus on female fertility.
Remember that you can also present your latest research related to this session, by submitting your abstract.
24th Annual ISANH Meeting
Paris Redox 2022 Congress
June 22-24, 2022 - Paris, France
www.isanh.net