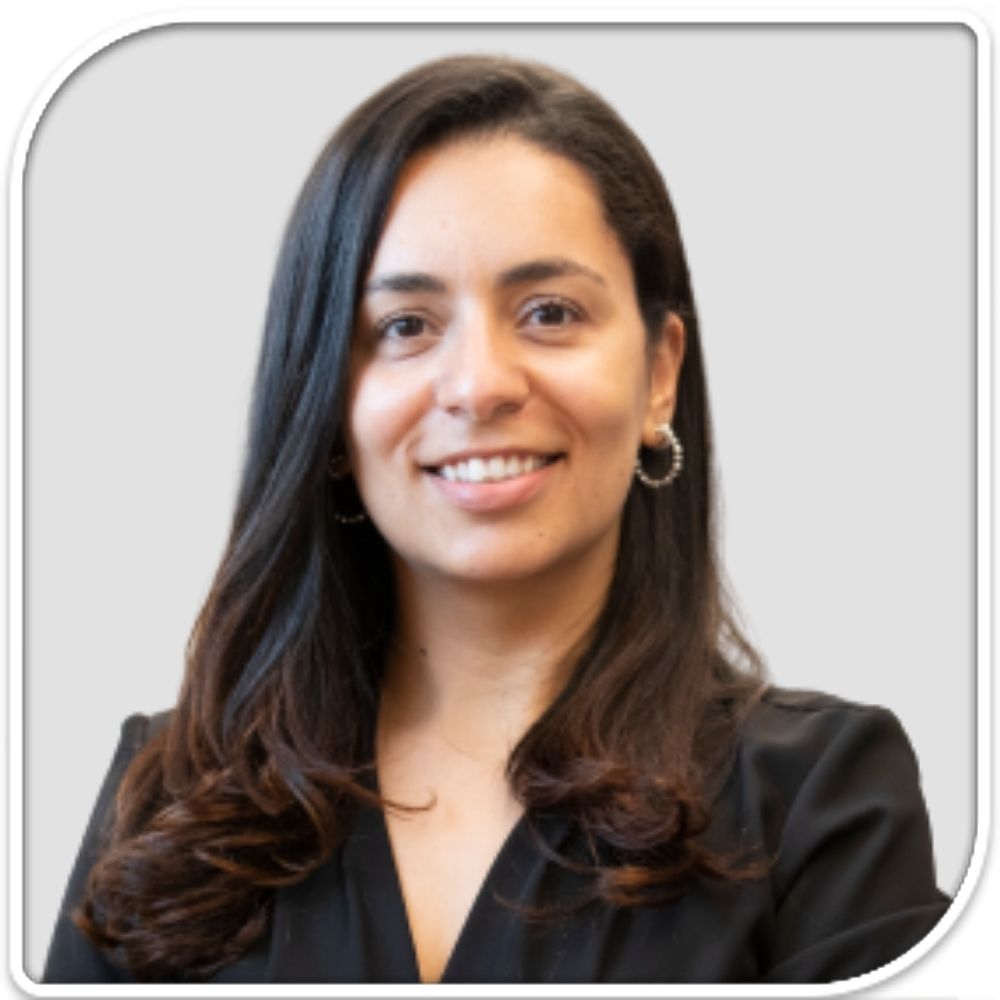 Dr. Mariana Xavier Byndloss from Vanderbilt University Medical Center, USA will present her most recent findings on the "Disruption of Microbiota and Intestinal Epithelial Interactions as a Key Driver of Non-Communicable Diseases" in a session dedictaed to "Mitochondria-Microbiota Inter-talk & Redox".
Although exciting, the microbiota field is in its infancy, and little is known about how this complex community and its host interact with one another. Dr. Byndloss's research program proposes establishing novel molecular mechanisms responsible for the imbalance in the microbial community (dysbiosis), which connects significant players in chronic inflammatory diseases' pathogenesis.
Dr. Byndloss's talk will particularly focus on how inflammation-mediated changes in intestinal epithelial function causes gut dysbiosis and increased risk of chronic inflammatory disorders, namely obesity, and cardiovascular disease.
Remember that you can also present your latest research related to this session, by submitting your abstract.
24th Annual ISANH Meeting
Paris Redox 2022 Congress
June 22-24, 2022 - Paris, France
www.isanh.net