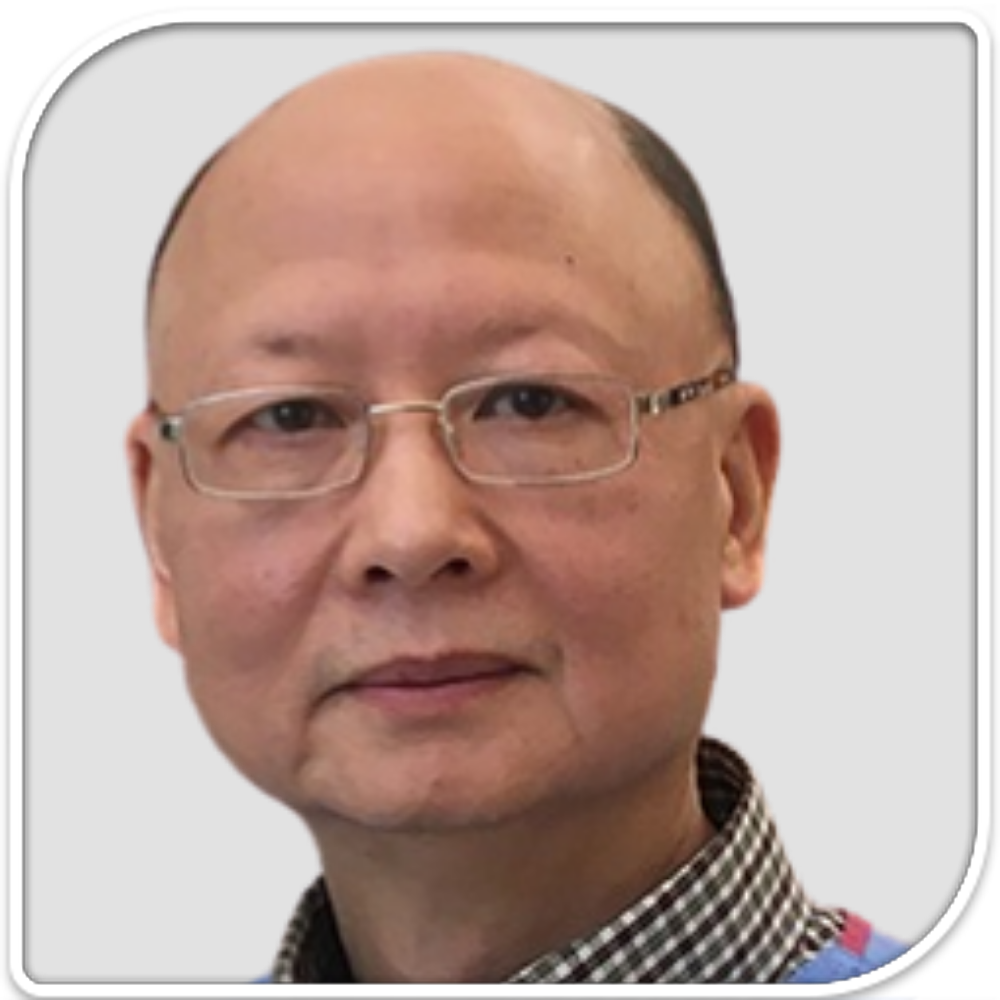 Dr. Lie Gao from the University of Nebraska Medical Center, USA, will be giving a main talk this year. He will present his most recent findings on "Skeletal muscle Nrf2 and its role in exercise-induced cardiovascular protection: A mechanism of extracellular vesicles".
Nrf2 is a master transcription factor responsible for cellular redox homeostasis. By utilizing mass spectrometry-based proteomic profiling of two novel transgenic mouse lines, iMS-Nrf2flox/flox and iMS-Keap1flox/flox, Dr. Gao identified over 200 cytoprotective proteins to be upregulated in skeletal muscle (SkM) by Nrf2.
These Nrf2-governed proteins not only play a critical role in the maintenance of normal function locally in muscle, but also provide a new way to modulate redox status remotely in non-muscle tissues, such as brain, heart, and vessels, via extracellular vesicle-mediated intercellular protein communication.This long distance regulation occurs particularly during endurance exercise, an especially challenging circumstance where muscle contraction coincidentally initiates SkM-Nrf2 downstream transcription and promotes SkM-EV biogenesis/secretion by both mechanical (shear and stretch) and metabolic (ROS and lactic acid) stimuli on skeletal myocytes.
The data from Dr. Gao's laboratory are suggesting that these mechanisms contribute to exercise-induced amelioration of acute cardiac ischemia/reperfusion injury, chronical heart failure, and hypertension.
Remember you can also share your research wirth us. Submit your abstracts for short oral/ poster presentations.
24th Annual ISANH Meeting
Paris Redox 2022 Congress
June 22-24, 2022 - Paris, France
www.isanh.net