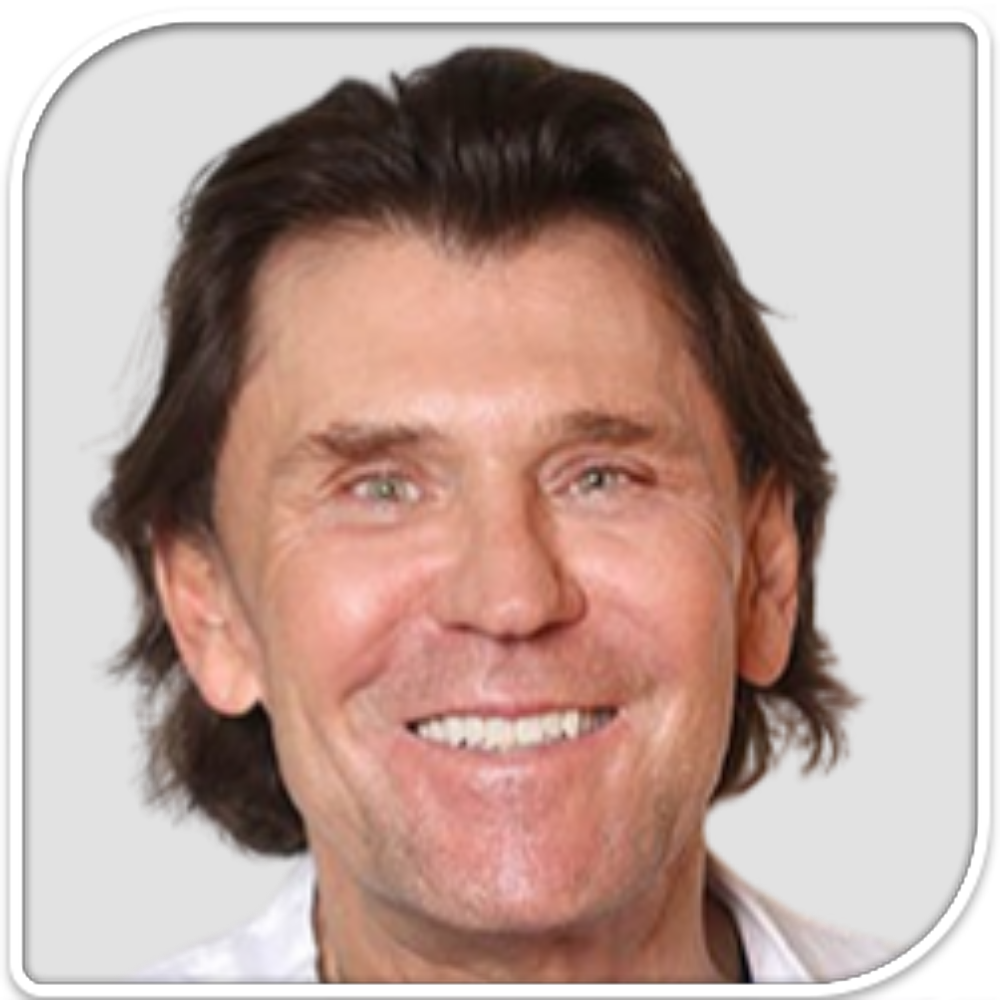 Dr. Albert Augustin, from Klinikum Karlsruhe, Germany, will present his most recent findings on "Oxidative Processes in Diabetic Retinopathy".
His talk will be included in the Session ''Ocular Disorders & Redox Medicine: Recent Advances & Perspectives''.
Diabeticretinopathy(DR) and diabetic macular edema(DME) represents a major cause of blindness especially among people in working age and is therefore considered a significant socioeconomic challenge. The pathogenesis of diabetic retinopathy and diabetic macular edema is a very complex process that includes many pro-oxidative and inflammatory pathways. As an epiphenomenon those processes lead to the expression and/or upregulation of many cytokines and VEGF.
In this talk Dr. Augustin will present the current understanding of the pathophysiology and pathobiochemistry of this disease entity. He will also present recent basic research findings as well as his own results on the expression of different mediators and membrane growth promoting molecules in DR and DME.
You can also submit your abstract for this session.
24th Annual ISANH Meeting
Paris Redox 2022 Congress
June 22-24, 2022 - Paris, France
www.isanh.net