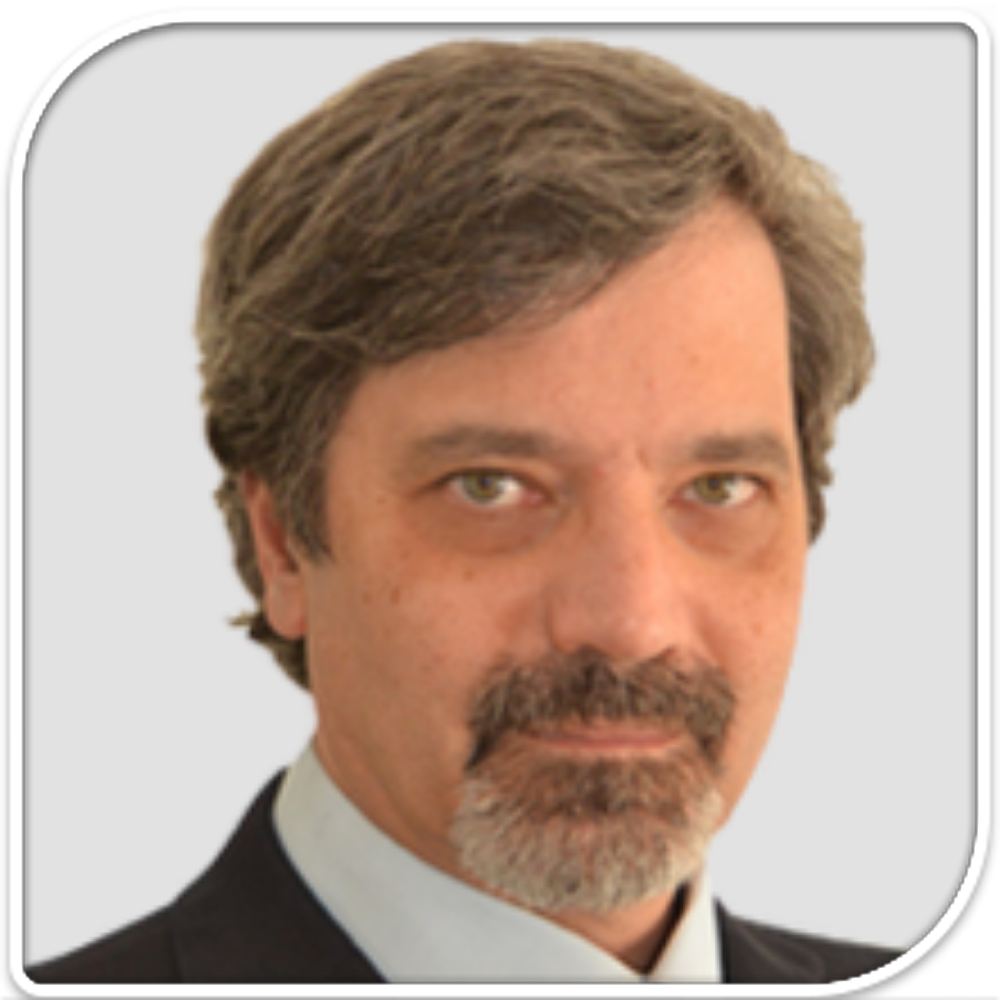 Dr. Cristian O'Flaherty, from McGill University, Canada will join us this year to present his most recent findings on "Personalized antioxidant therapies, a novel approach for male infertility" in a "Fertility & Redox Medicine: Recent Advances and Therapeutic Potential" session chaired by him.
He will be discussing a novel paradigm to treat infertile men using novel diagnostic tools and antioxidant therapy. He will present a brief description of the antioxidant system in human spermatozoa and how deficiencies of different antioxidant enzymes will promote increased levels of different ROS. He will focus on new strategies to diagnose and treat male infertility.
Stay tuned to know more about this subject this June.
24th Annual ISANH Meeting
Paris Redox 2022 Congress
June 22-24, 2022 - Paris, France
www.isanh.net