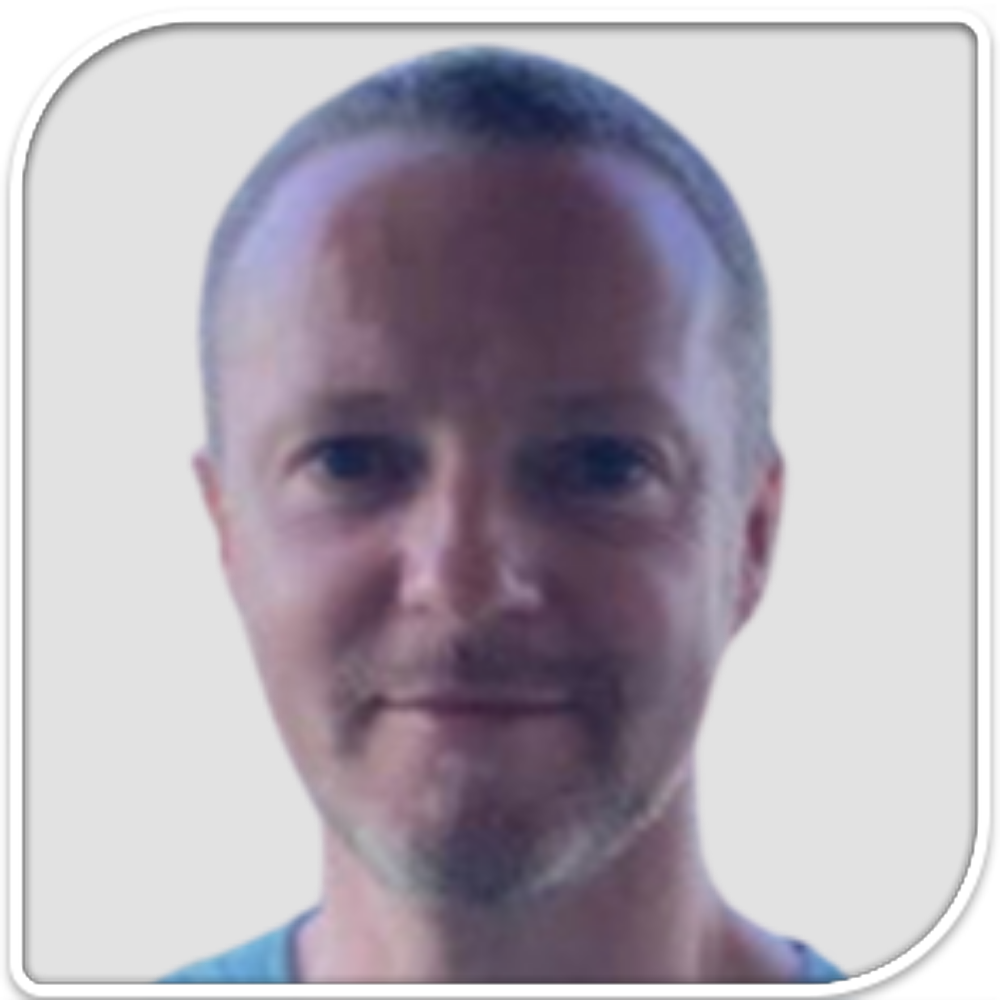 Prof. Nicholas Morton, all the way from the University of Edinburgh in the United Kingdom, will join the 2022 congress to talk about Sulfide Donor Treatment in Diabetic Animals.
Prof. Morton's main research interest focuses on the interplay between adipose (fat) tissue and the pancreas, in order to determine the genetic factors that contribute to people being lean or obese. Antioxidant enzymes appear to play a key role in these processes.
In fact, Metabolic Syndrome-associated fatty liver disease is a serious and distinct consequence of the burgeoning obesity pandemic. Several studies showed that sulfide-donors may be efficacious in MAFLD, however, dose-ranging remains a challenge given the toxicity of high sulfide. During the congress, Prof. Morton will show their studies in mice lacking the mitochondrial sulfide oxidation enzyme thiosulfate sulfur transferase. They have revealed the importance of controlling downstream sulfur flux as a potential therapeutic workaround for sulfur donors.
Join us in June 2022 to know more about the implication of sulfide and antioxidants in diabetes.
24th Annual ISANH Meeting
Paris Redox 2022 Congress
June 22-24, 2022 - Paris, France
www.isanh.net