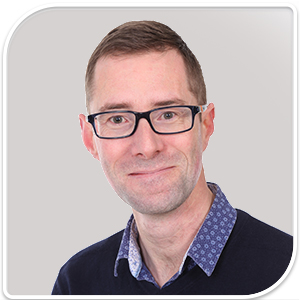 The Organizing Committee of Paris Redox 2020 is honored to announce the participation of Dr. Laurent Chatre from CNRS, UNICAEN, CEA, Université de Caen-Normandie, France.

Dr. Chatre will present a major talk entitled "Effects of Photobiomodulation on Cancer Cells through the Reactive Species Interactome, Proteases and Bioenergetic Metabolism" during the congress which will be held on October 8-9, 2020 at UNESCO, Paris, France.
Summary: PhotoBioModulation (PBM), from near-infrared to infrared with laser or light-emitting diodes-LED is a safe promising phototherapy applied to treat edema, inflammation, brain alterations and to kill cancer cells. However, the molecular mechanism behind PBM is still unclear. Here, we present that PBM modulates the reactive species interactome, the bioenergetic metabolism and cell death in relationship with cancer cells survival and proliferation.

Paris Redox 2020 Congress
October 8-9, 2020 - Virtual Congress
www.isanh.net