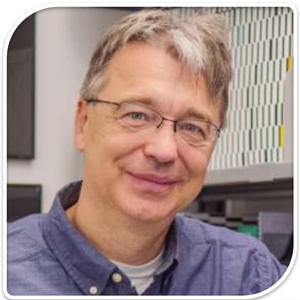 The Paris Redox 2020 Congress honored to invite Prof. Csaba Szabo from the University of Fribourg, Switzerland to talk during the 22nd World Congress Oxidative Stress Reduction, Redox Homeostasis and Antioxidants - Paris Redox 2020 which will be organized in Paris, France on October 8-9, 2020.
Prof. Szabo will give a presentation entitled "Upregulation and functional role of hydrogen sulfide producing enzymes in cancer".
Summary of the talk: The current talk will overview the emerging field of hydrogen sulfide in cancer. In many forms of cancer (colon cancer, lung cancer, uroepithelial cancer and others), various hydrogen-sulfide producing enzymes (e.g. CBS, CSE, 3-MST) are upregulated, and hydrogen sulfide produced by them supports cancer cell metabolism, pro-proliferative and cytoprotective signaling and angiogenesis. Data will be presented to show the therapeutic effect of inhibition of hydrogen sulfide biosynthesis in various preclinical models of cancer.
Paris Redox 2020 Team
October 8-9, 2020 - Paris, France
www.isanh.net