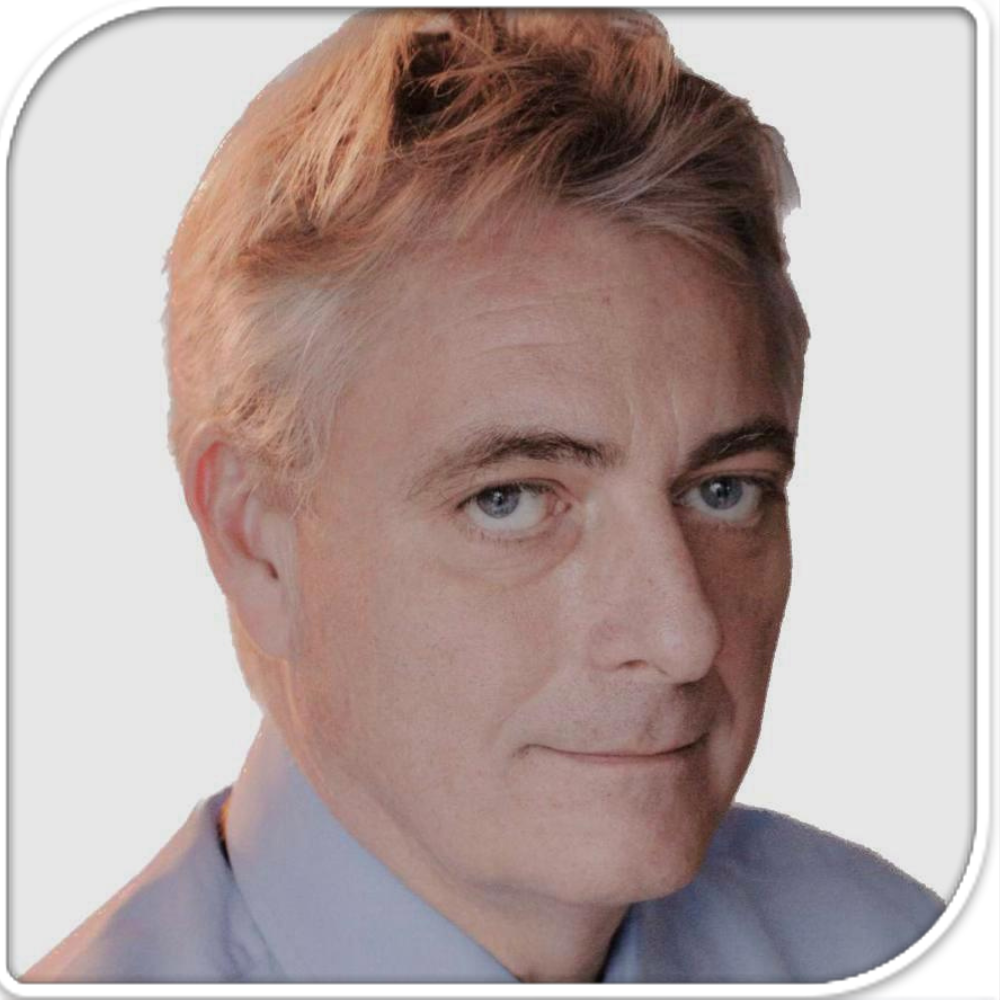 It is an immense pleasure to announce that Prof. Guido Kroemer, Université de Paris Cité, Hôpital Européen George Pompidou - AP-HP, France, will join Redox Medicine 2023 Conference, which will be held on June 21-23.
Prof. Kroemer will be present at the 25th conference of the RMS with a keynote speech on the Hallmarks of aging and Redox medicine: An expanding universe.
He will highlight the "hallmarks of ageing : genomic instability, telomere attrition, epigenetic alterations, mitochondrial dysfunction, chronic inflammation, and others. He will express his point of view how all of these hallmarks are interconnected with each other and with other hallmarks of health, mainly the maintenance of homeostasis, and adequate responses to stress."1
Prof. Kroemer is one the main pillars of the field of cell biology and cancer research. He particularly studies the mechanisms of mitochondrial control in cell death, the anti-aging role of autophagy and immune responses guaranteeing the success of cancer treatments. His work has also been rewarded with prestigious scientific prizes, having more than 1,150 publications, including 36 in Cell, Science and Nature.
We are delighted to have the opportunity to share with Guido Kroemer his favorite topics and to have a unique moment of exchange with him at the 25th International Conference on Redox Medicine next June.
Read full press release on eurekalert.
Dr. Carole Nicco,
President of the Redox Medicine Society,
25th International Conference
June 21-23, 2023 - Paris, France
Website | LinkedIn | Facebook

---
1. López-Otín, C., Blasco, M. A., Partridge, L., Serrano, M. & Kroemer, G. Hallmarks of aging: An expanding universe. Cell 186, 243–278 (2023).